Oxford City Guide
Oxford News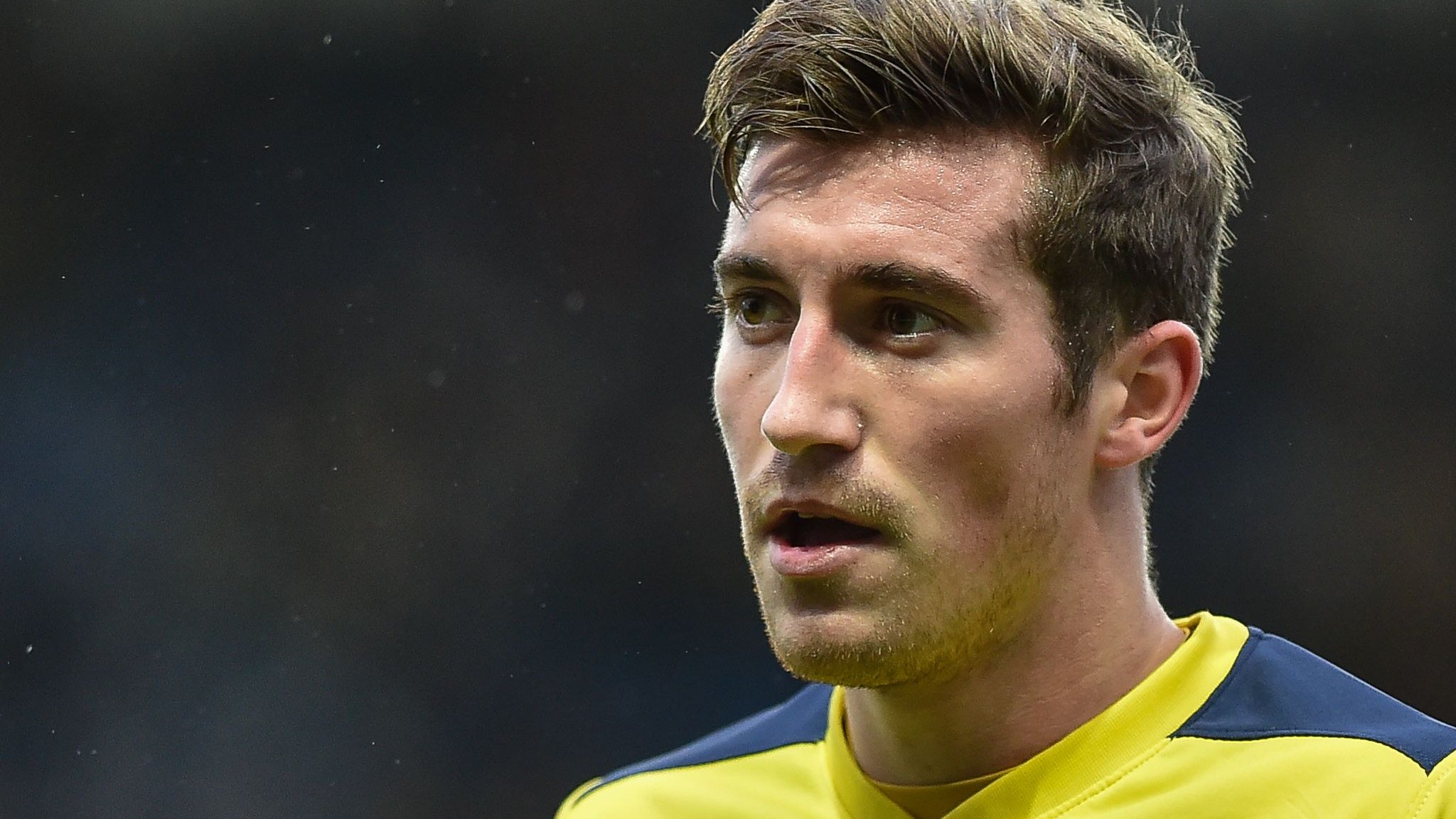 Joe Rothwell: Blackburn sign Oxford midfielder for Championship return
Championship side Blackburn Rovers sign midfielder Joe Rothwell from League One Oxford United on a three-year deal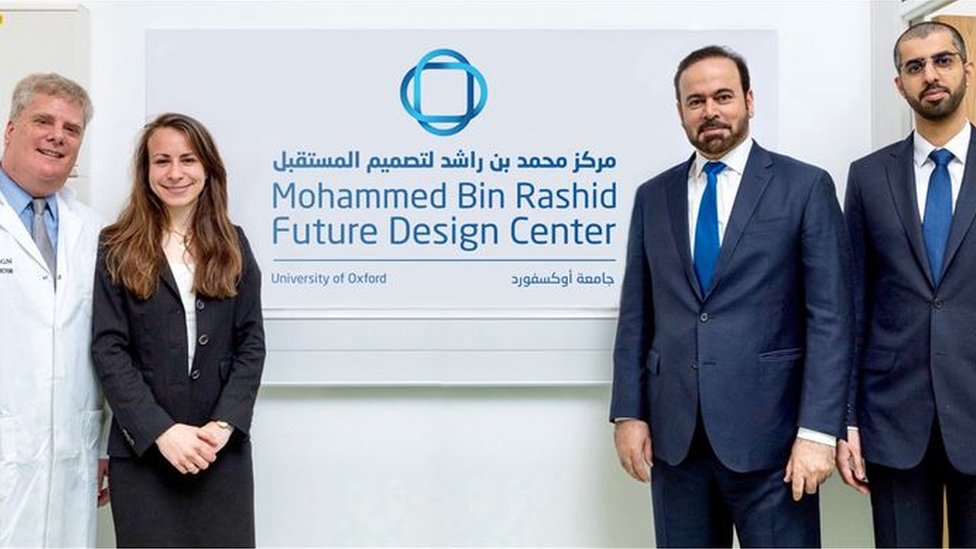 Five things from Oxfordshire
A collection of stories and videos from the week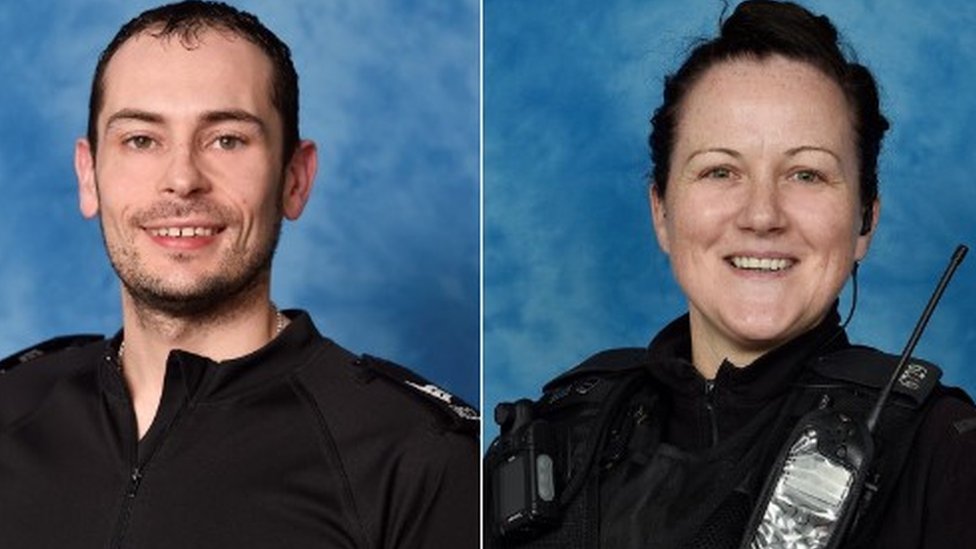 Poundland killing: 'Brave' officers honoured for arrest
Sgt Mark Allmond was off duty with his family when he stepped in to help.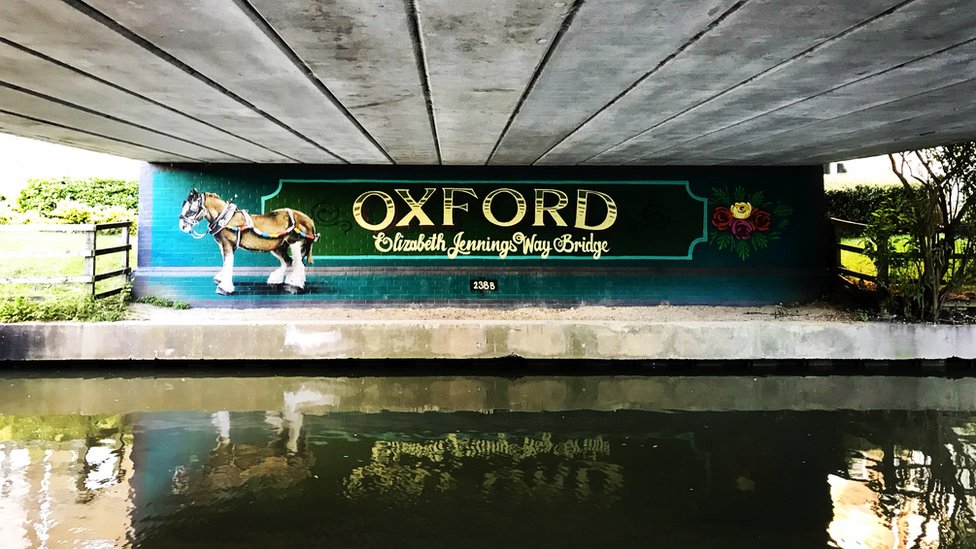 Oxfordshire's Big Picture
If you have a great image of Oxfordshire send it to us via email at oxfordshire@bbc.co.uk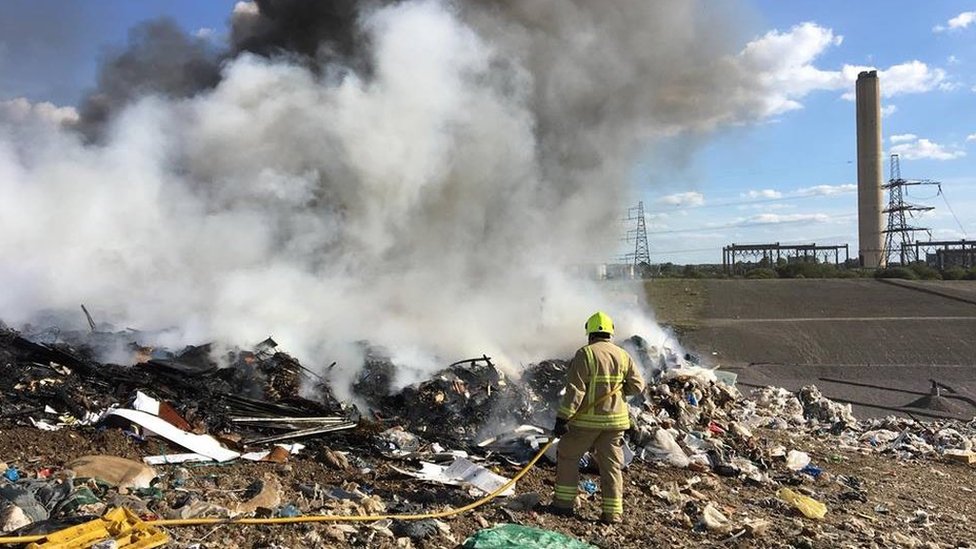 Didcot landfill fire out after 17 hours
People in the area described a "horrid" smell and said smoke could be seen for miles.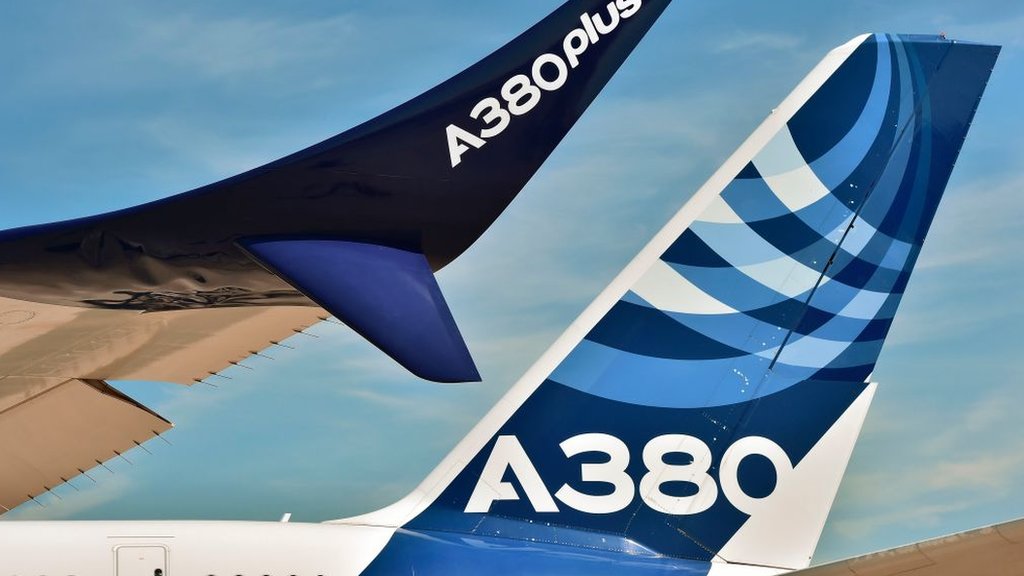 Airbus warns no-deal Brexit could see it leave UK
The European planemaker says no-deal Brexit would force it to reconsider its investments in the UK.
(BBC News)