Oxford City Guide
Oxford News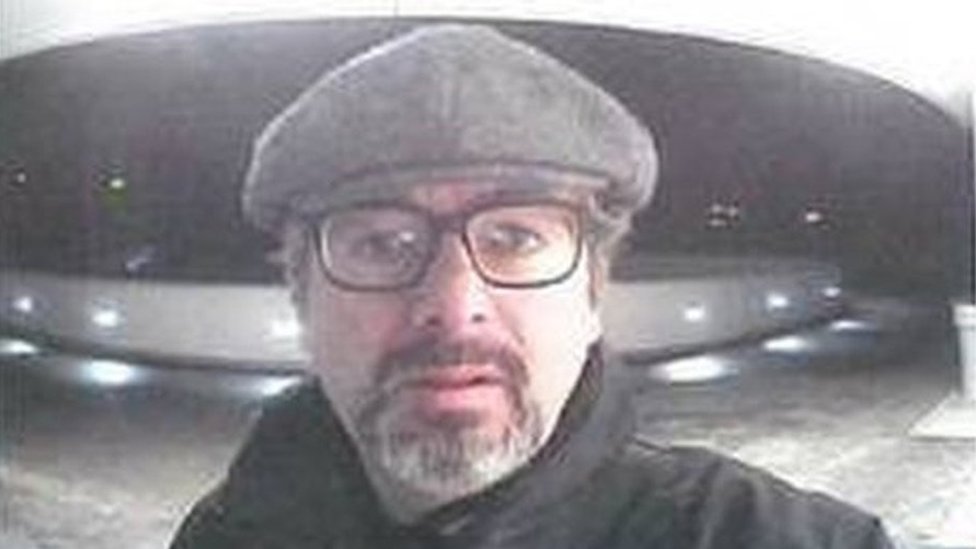 CCTV of missing ex-Uefa boss released by Swiss police
The image appears to show Bernard Ross near the Uefa headquarters in Nyon, Switzerland.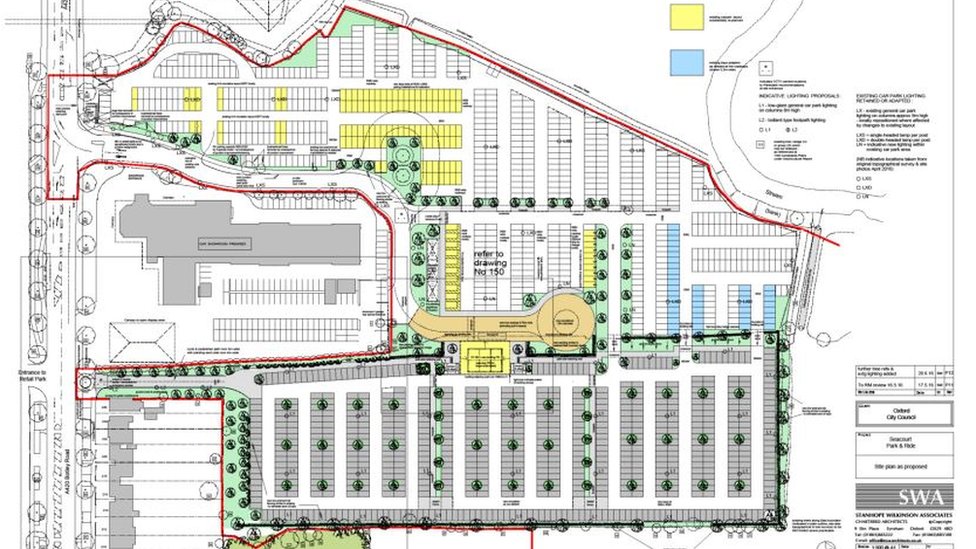 Oxford park and ride can expand on to green belt
A report by council officers said the "public benefits" would "outweigh the harm".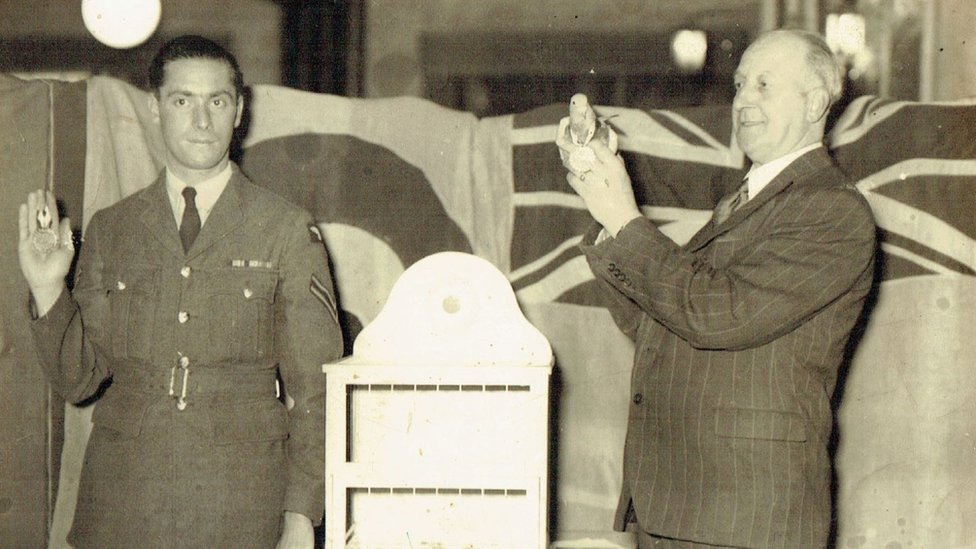 Pigeon's WW2 medal sells for £7,200 in Banbury auction
The Dickin Medal was awarded to a pigeon that flew from the Greek island Crete to Alexandria, Egypt.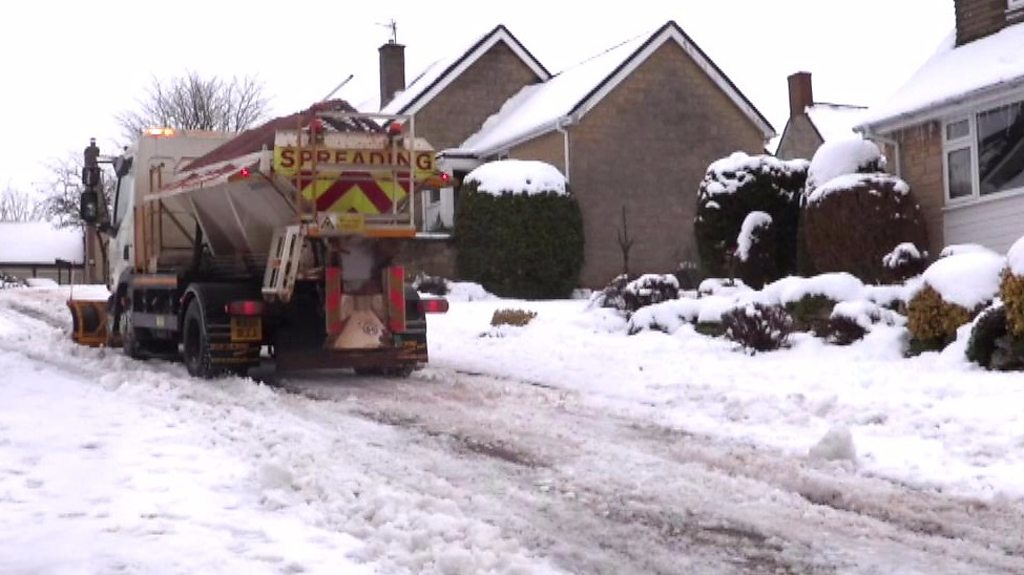 Council sends gritter to get widow to husband's funeral
The gritter was sent after Becky Aries appealed to the leader of Oxfordshire County Council.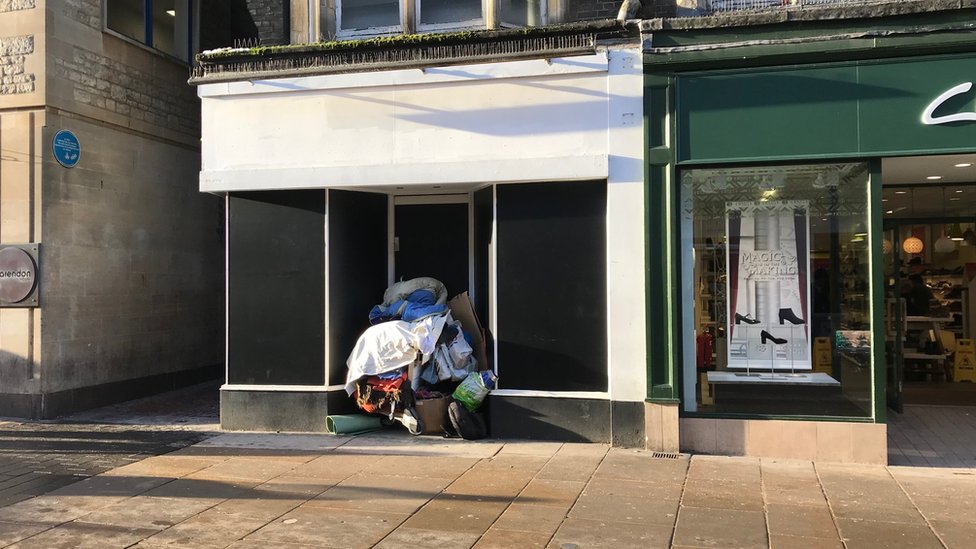 Oxford Lush shop to be homeless shelter after apology
The chain previously said sorry for boarding up the shop's entrance where homeless people slept.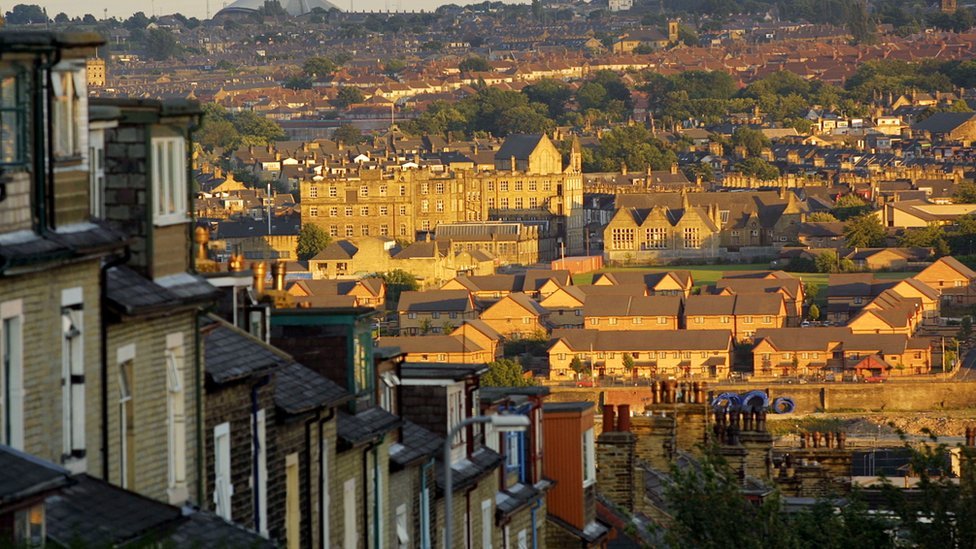 Renting a home: How much space will £100 buy you?
The equivalent of a small garden shed in London, but five times that in Bradford.
(BBC News)