Oxford City Guide
Oxford News
Jayden Parkinson murder: Mother calls for 'domestic abuse register'
Teenager Jayden Parkinson was strangled by her abusive ex-boyfriend in Didcot.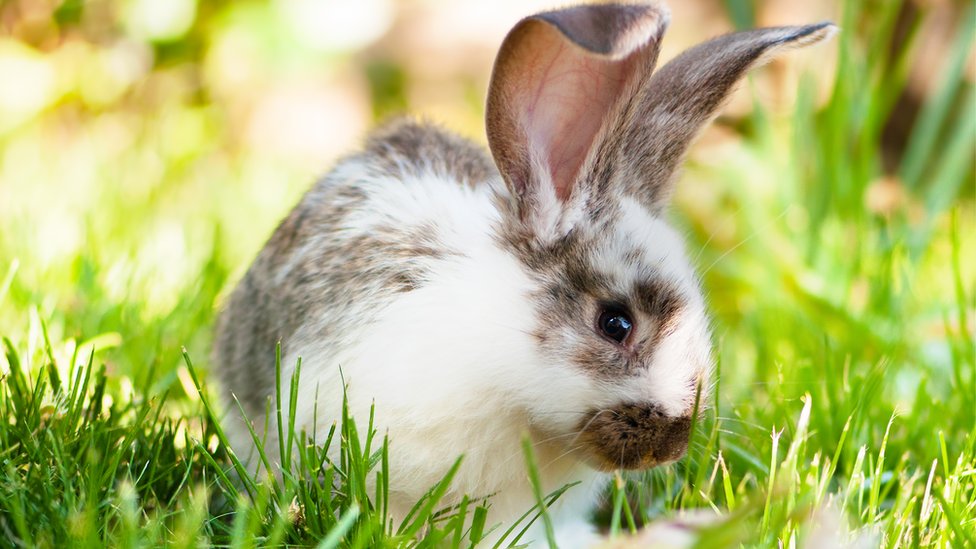 Evidence of rabbits in UK in Roman times, say academics
Tests on a rabbit bone, found in West Sussex, show for the first time the animal was alive in 1AD.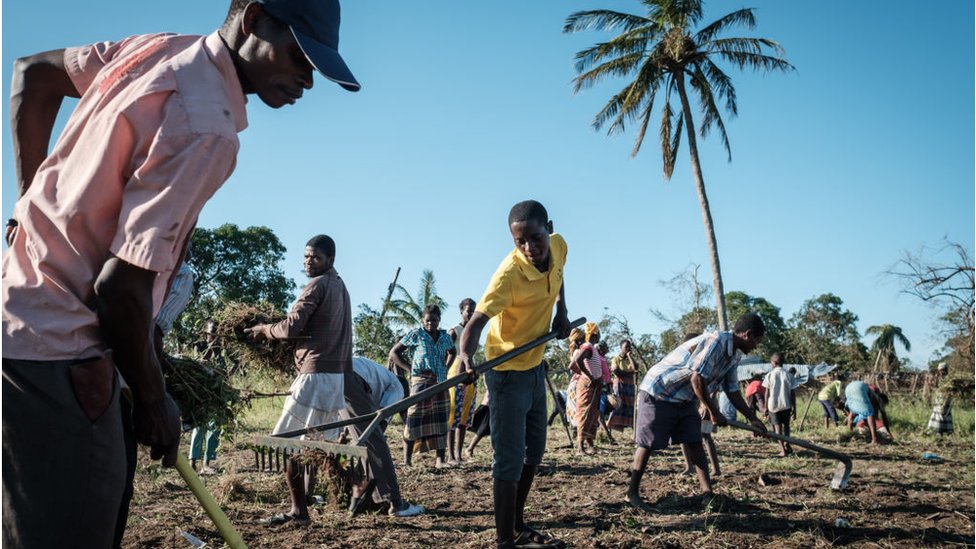 Will AI kill developing world growth?
Automation could wipe out many jobs in developing countries, says globalisation expert Ian Goldin.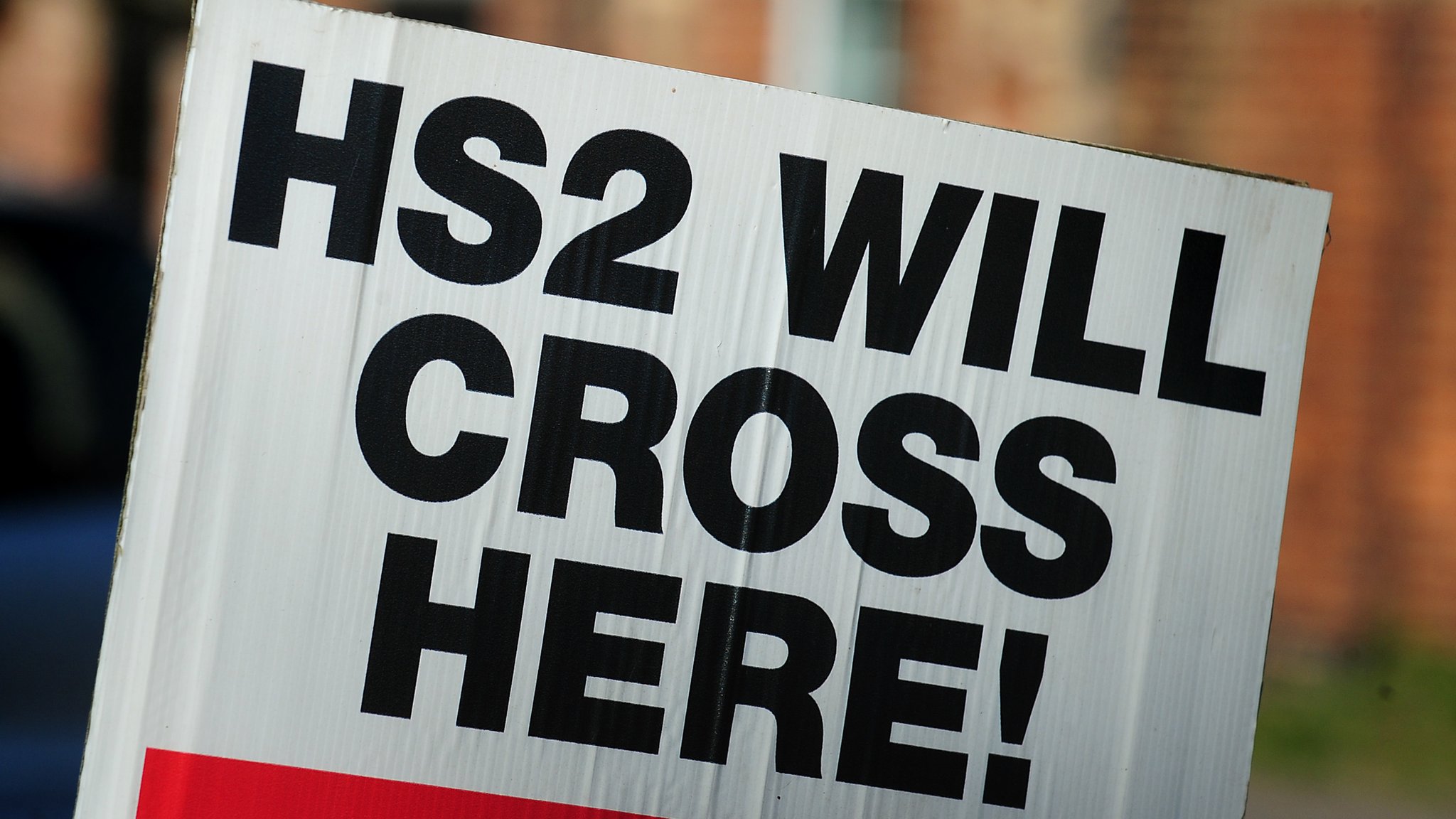 HS2 buys residential properties and land worth £600m
Figures show HS2 has bought over 900 properties that could be affected by the high-speed rail route.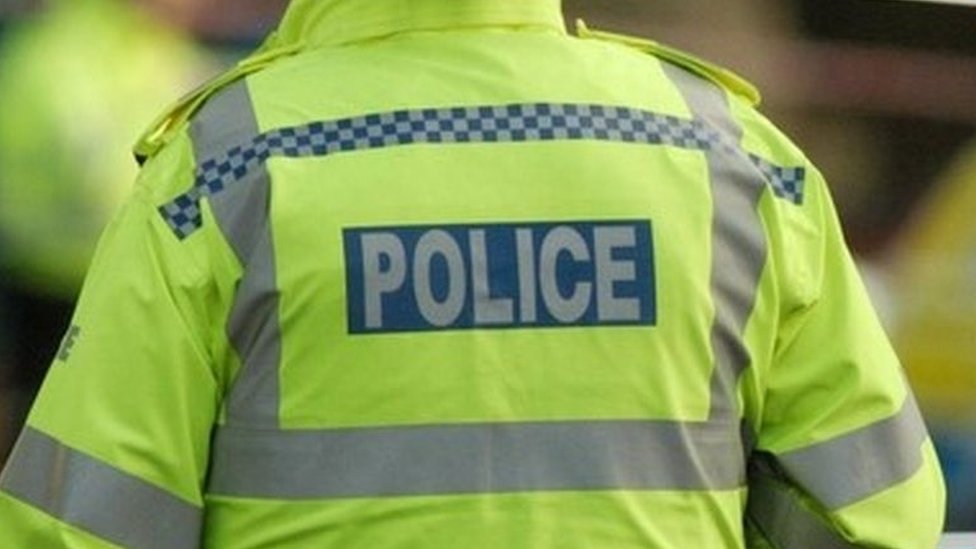 Thames Valley Police officer accused of child assault
The officer is accused of indecently assaulting a child under 14 in Oxford in 1991.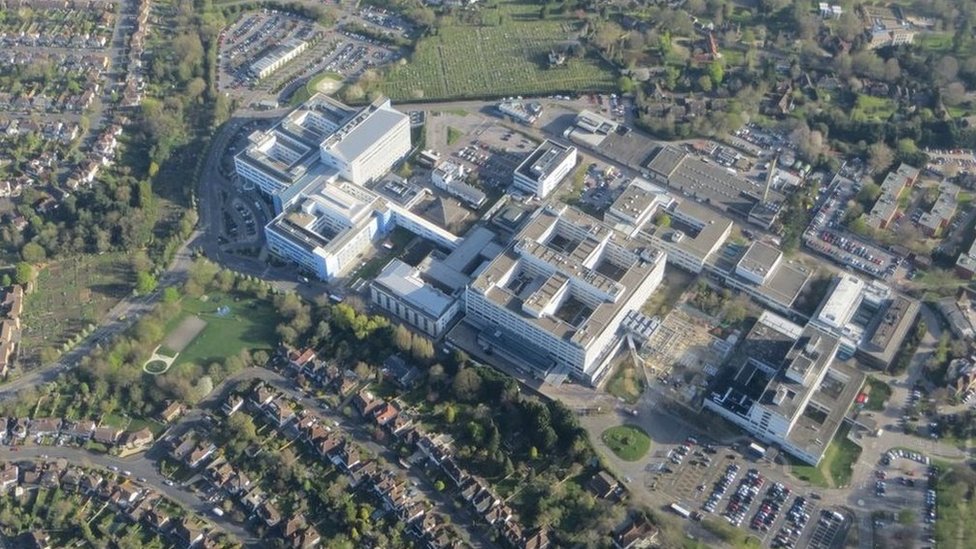 Oxford gynaecology referrals suspended for three months
Some women trying to seek referrals to hospitals in Oxford could be sent outside of the county.
(BBC News)