Oxford City Guide
Oxford News
M40 closed after caravan travelling wrong way crashes
The M40 is closed in both directions following a crash near Oxford.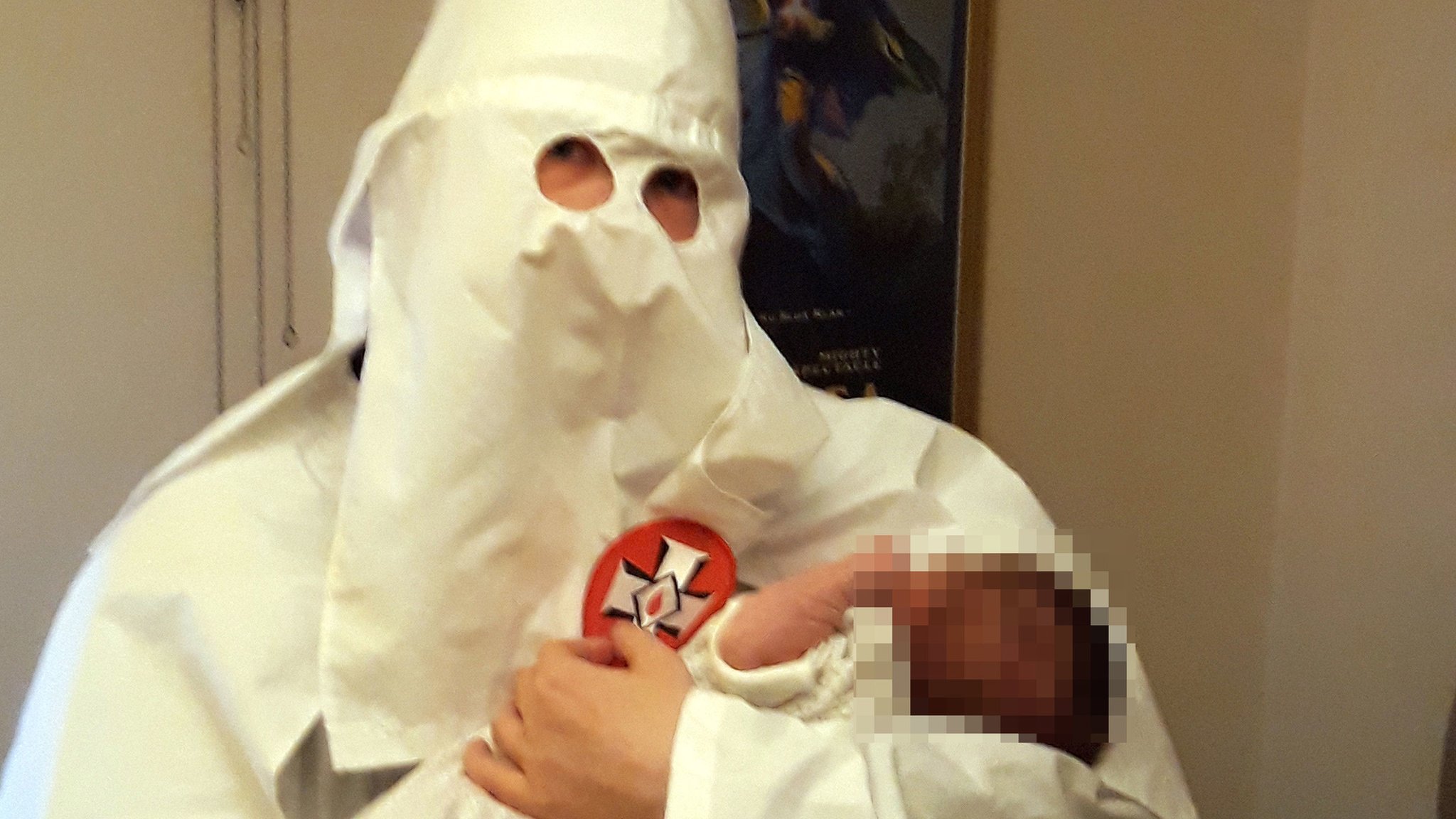 National Action trial: 'Neo-Nazi' posed in 'KKK robes with baby'
Neo-Nazi Adam Thomas took photos with his newborn son while wearing the hooded robes, a court hears.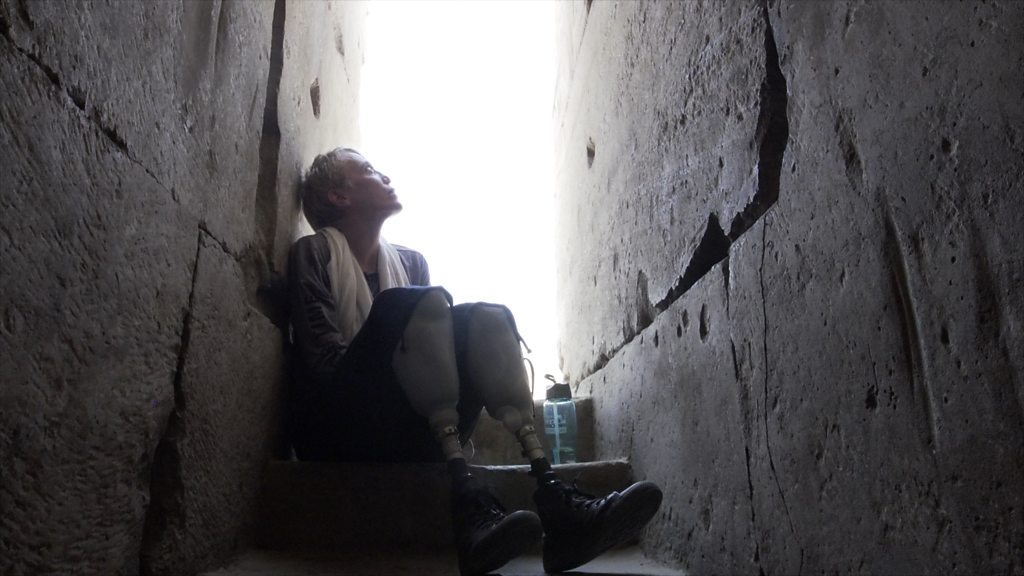 Oxford Professor heads back to Egypt after losing legs
Oxford Professor Liz Frood returns to Egypt for the first time after nearly dying of sepsis.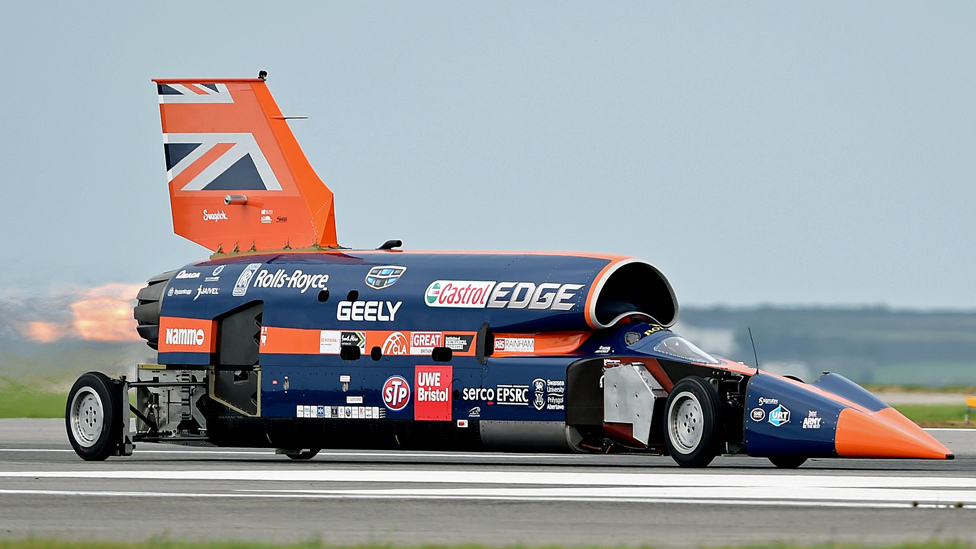 Bloodhound supersonic car hits financial roadblock
The UK-led supersonic car project goes into administration. There are just weeks to save the venture.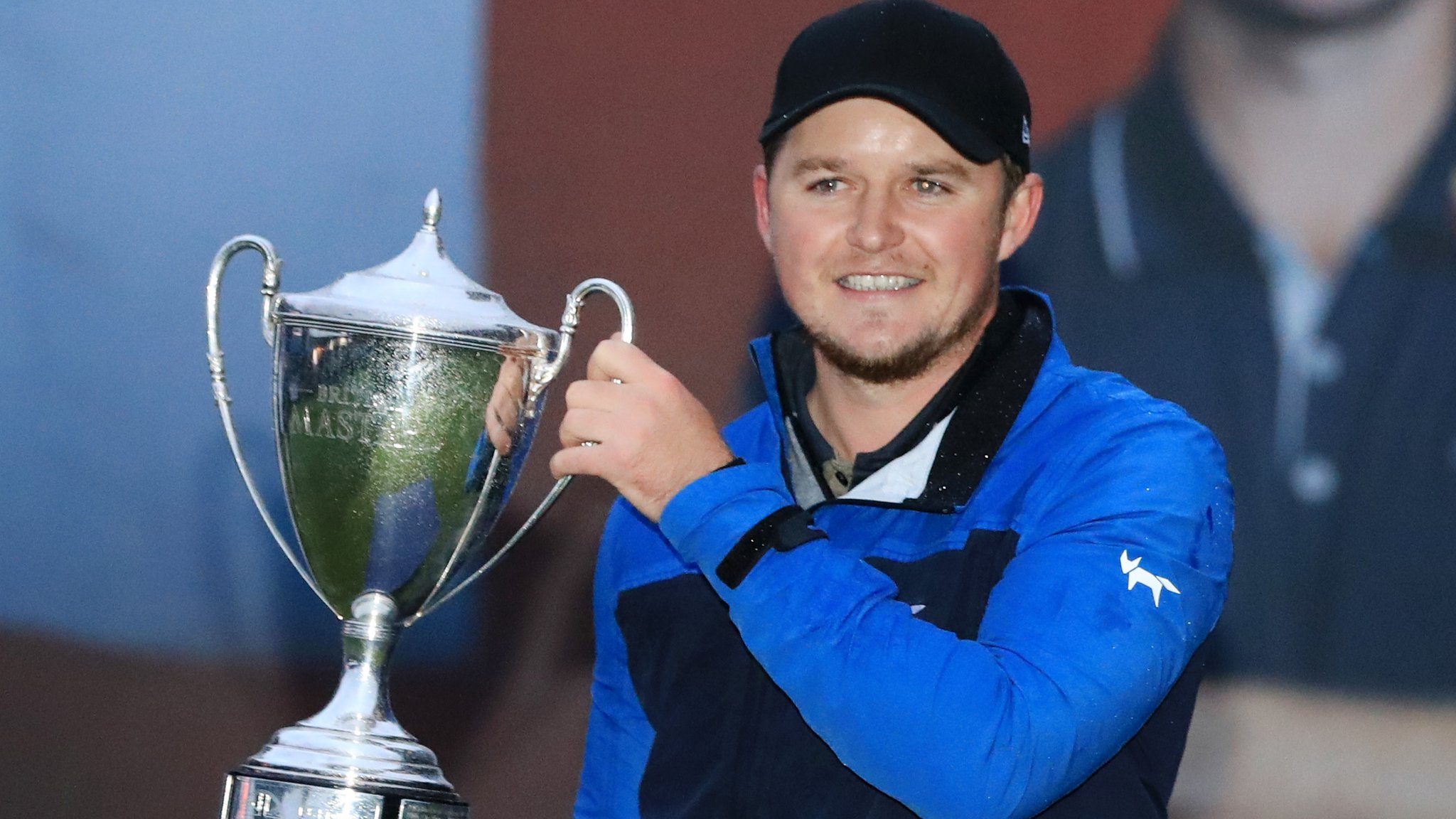 British Masters: Eddie Pepperell wins second European Tour title
England's Eddie Pepperell wins his second European Tour title with a two-shot victory at the British Masters.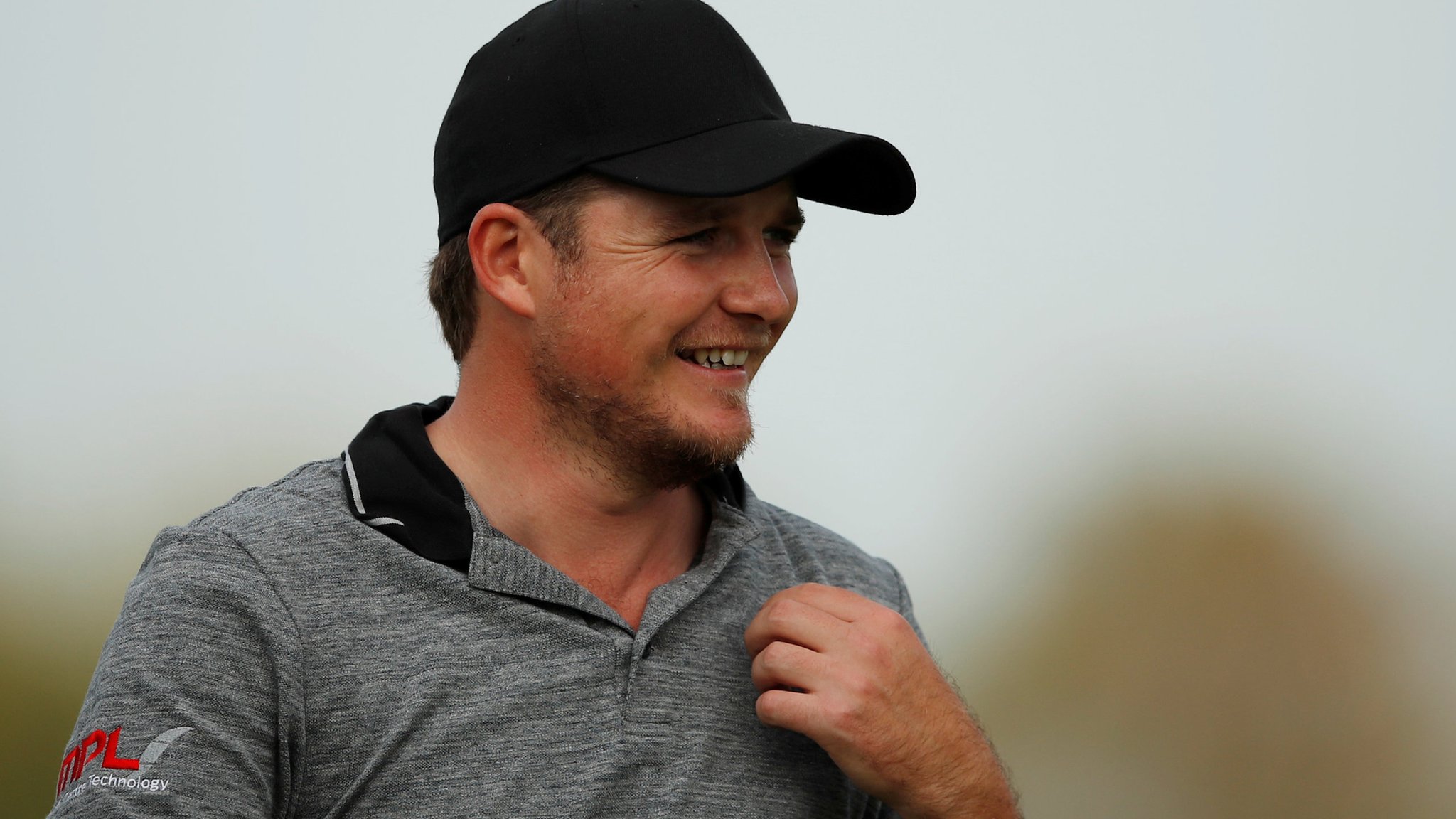 British Masters: Eddie Pepperell takes three-shot lead into final day
England's Eddie Pepperell will take a three-shot lead into the final day of the British Masters at Walton Heath.
(BBC News)