Oxford City Guide
Oxford News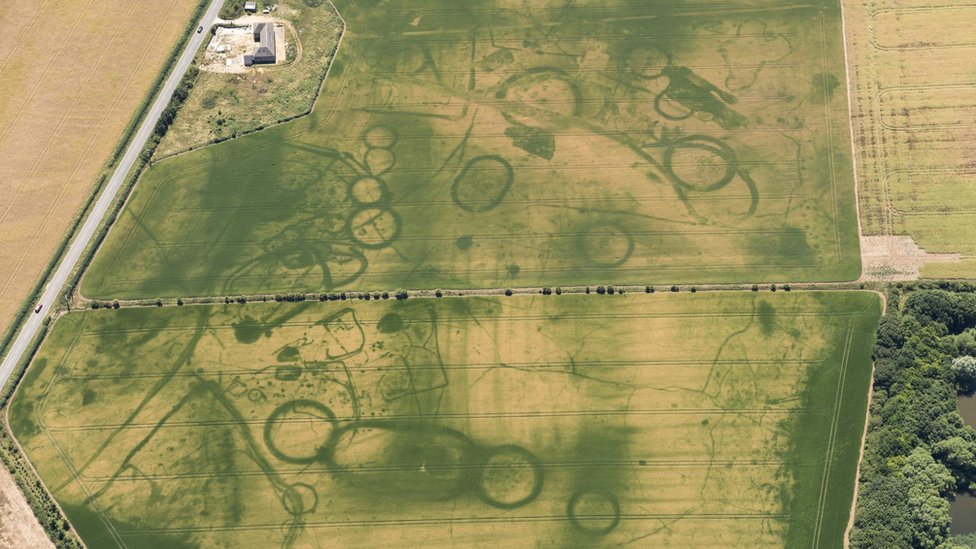 Five things from Oxfordshire
A collection of stories and videos from Oxfordshire this week.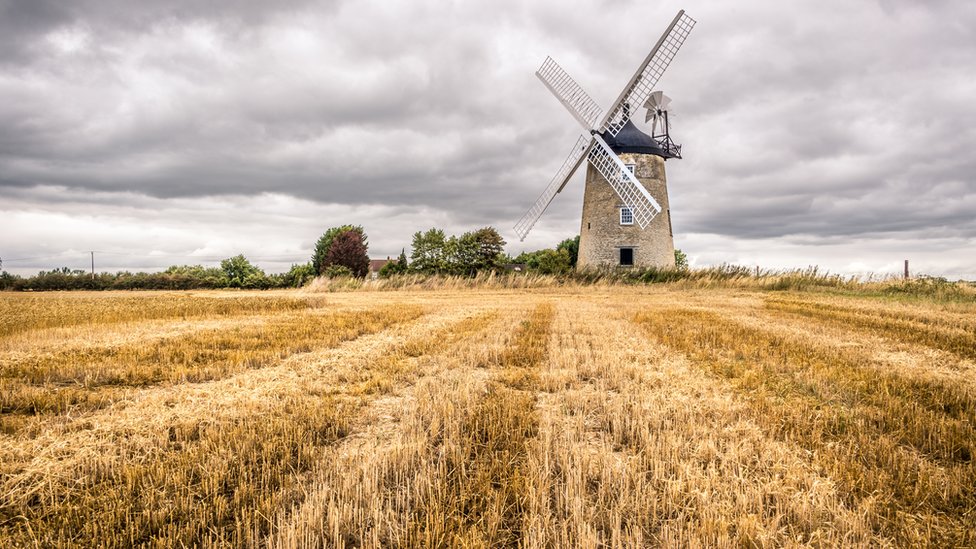 Oxfordshire's Big Picture
If you have a great image of Oxfordshire send it to us via email at oxfordshire@bbc.co.uk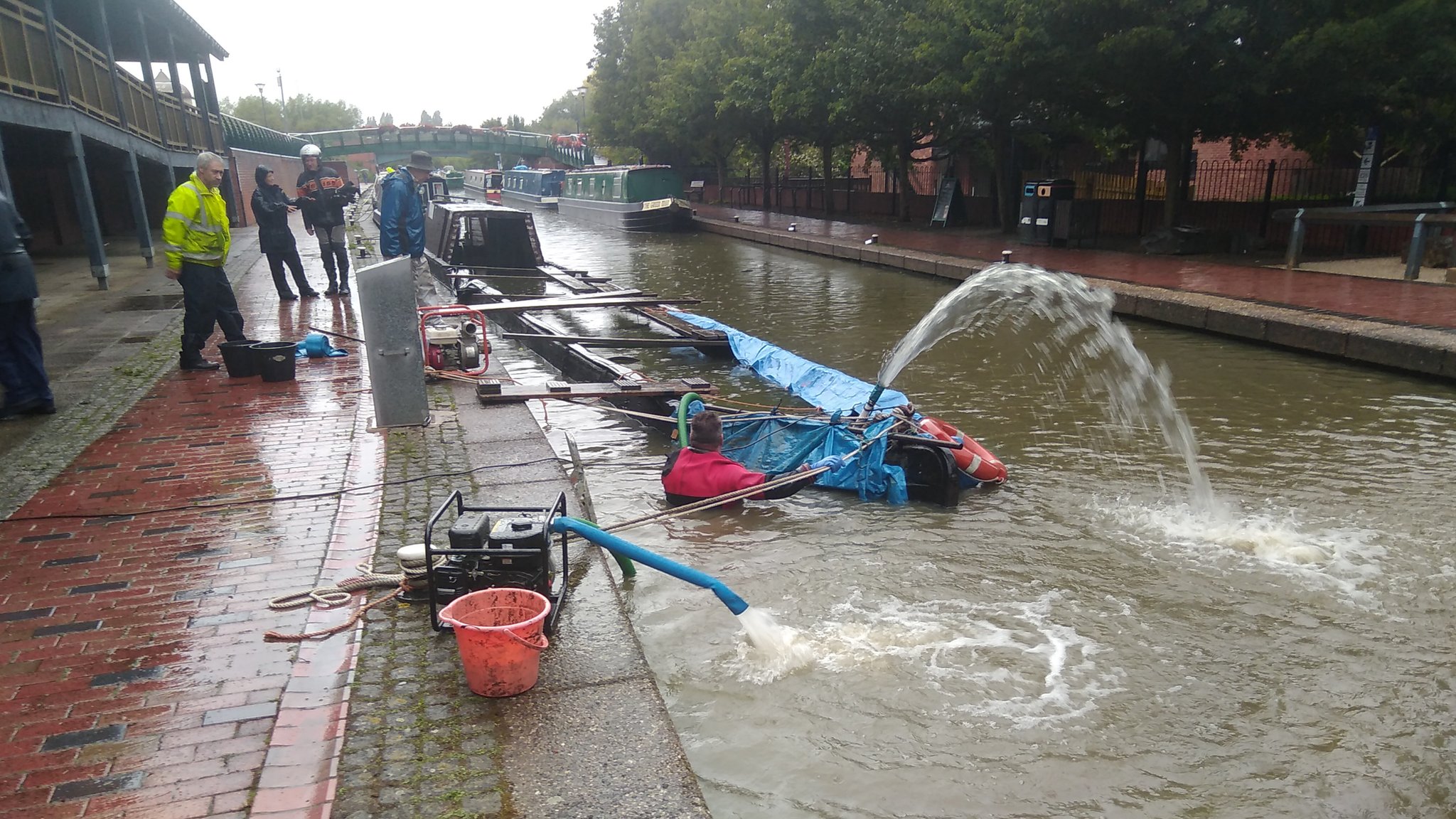 Banbury narrowboat sinks after 'slowest hit and run'
The 1940s vessel was being restored in Banbury after being raised from the bottom of a canal.
Dockless bikes blamed for closure of Oxford's original bike share scheme
Oxonbike owner Hourbike emailed users to apologise for stopping the service.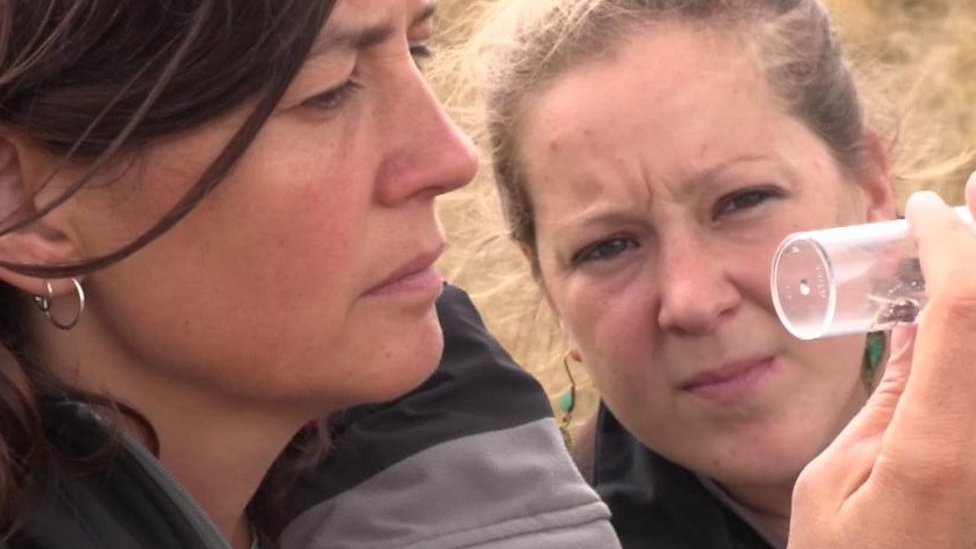 How do you help look after bees?
Members of the public have been joining Oxford scientists to monitor the insects.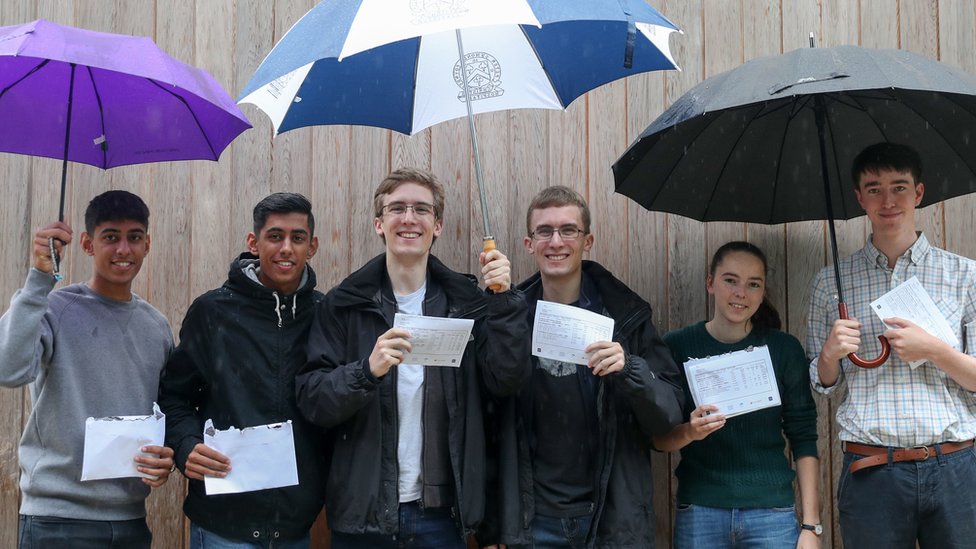 A-level results 2018: Three sets of twins heading to university together
The three pairs of 18-year-olds were among 27 sets of twins in the same year receiving their A-level results.
(BBC News)