Oxford City Guide
Oxford News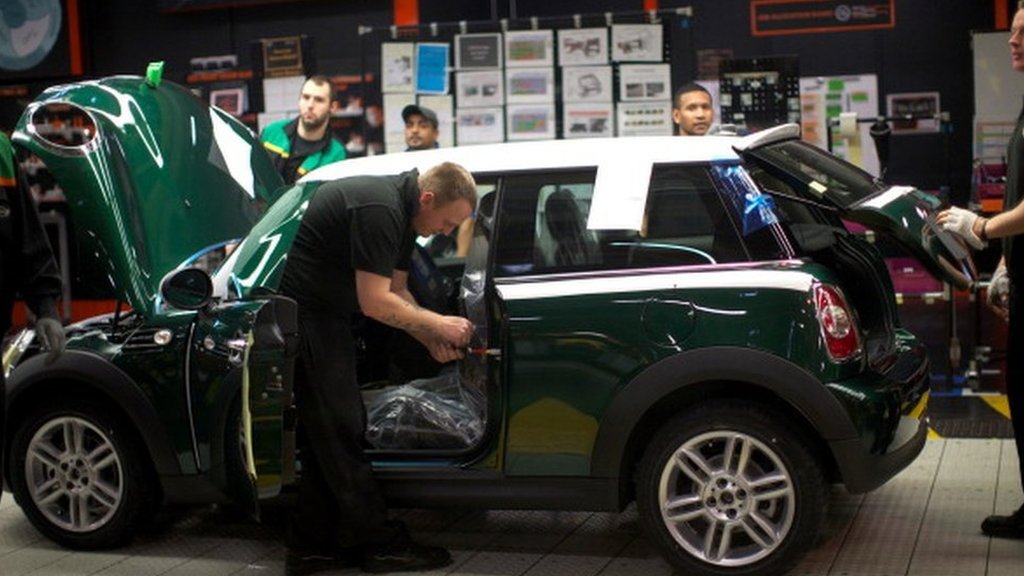 Mini plant to close for a month post-Brexit
The BMW-owned factory will shut down to avoid disruption in the event of a no-deal departure.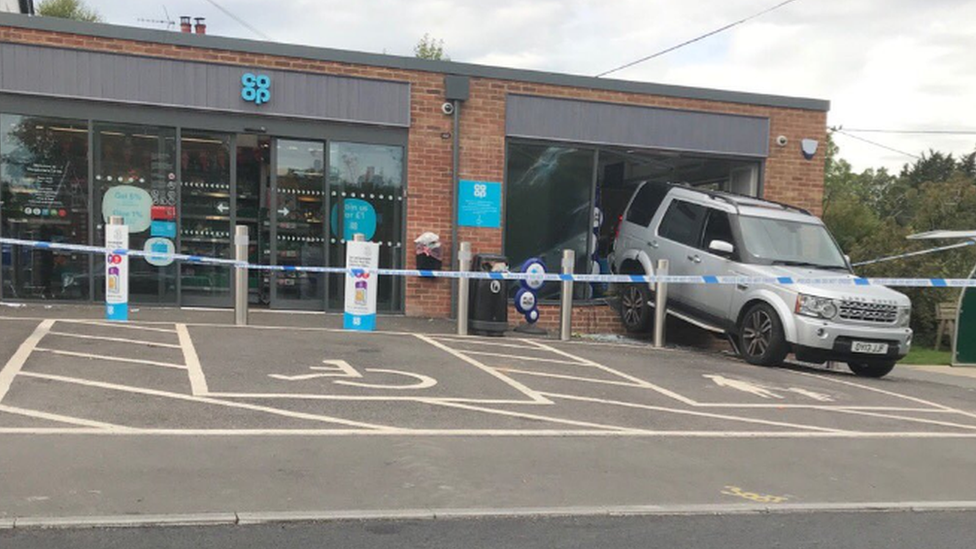 Woodcote ram-raiders escape with stolen Lambrini
Four men who twice smashed their way into a Co-op were unable to remove a cash machine.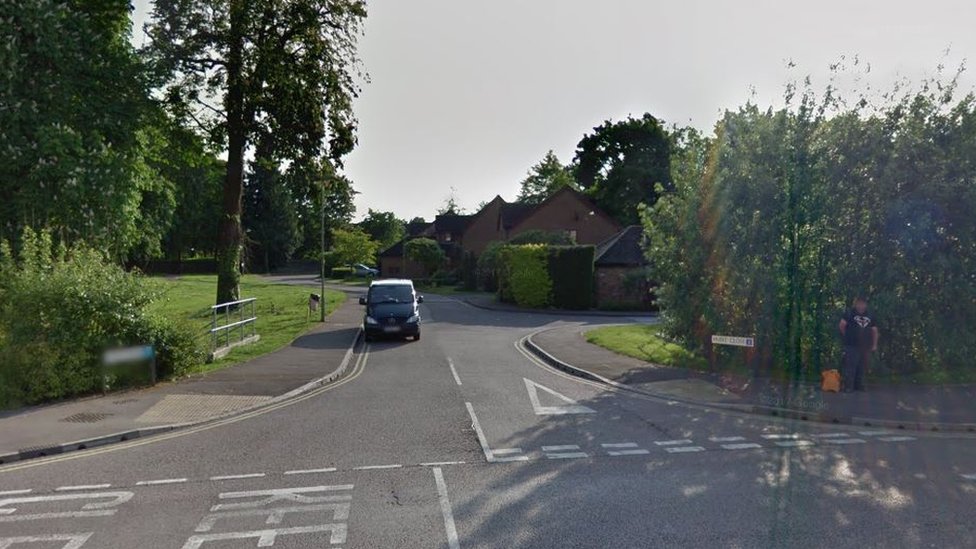 Four arrests after 'BB gun' shootings in Bicester
Four men are in police custody after two teenagers and a woman were injured in Bicester.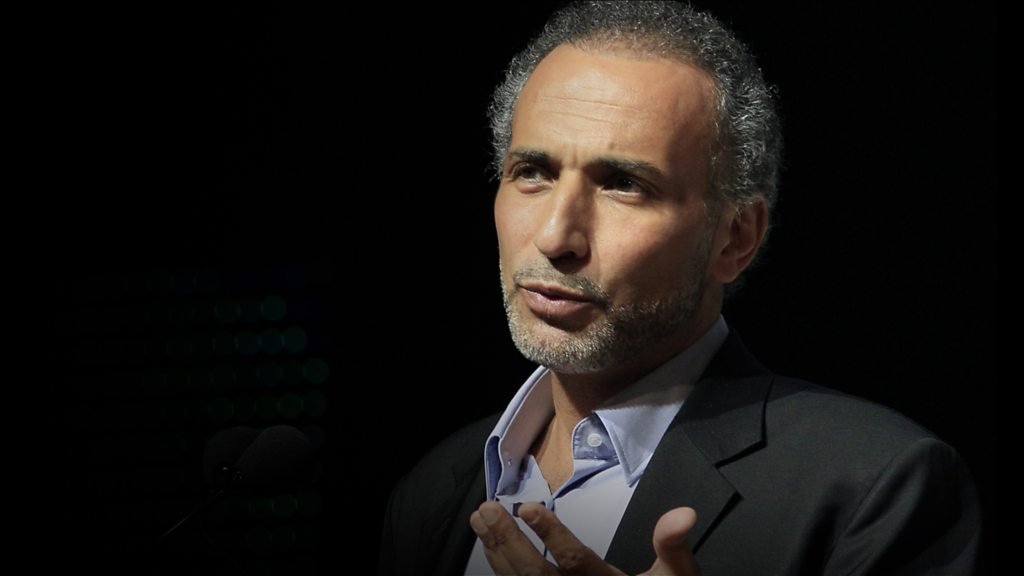 Tariq Ramadan: #MeToo in the Muslim world
Several women have come forward to accuse Tariq Ramadan, one of the Muslim world's most famous thinkers, of sexual assault.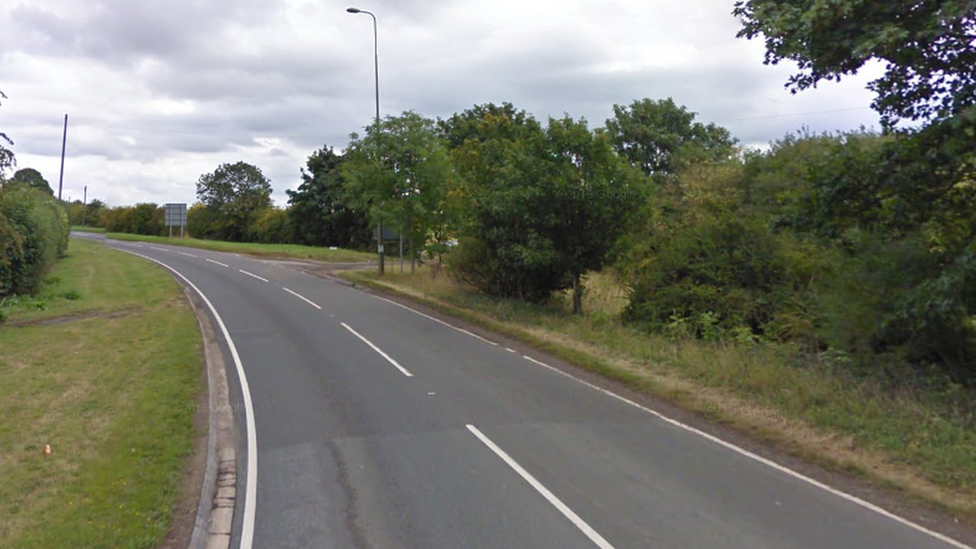 Motorcyclist dies in collision with bus in Bladon
The 50-year-old woman, from Abingdon, died at the scene of the crash.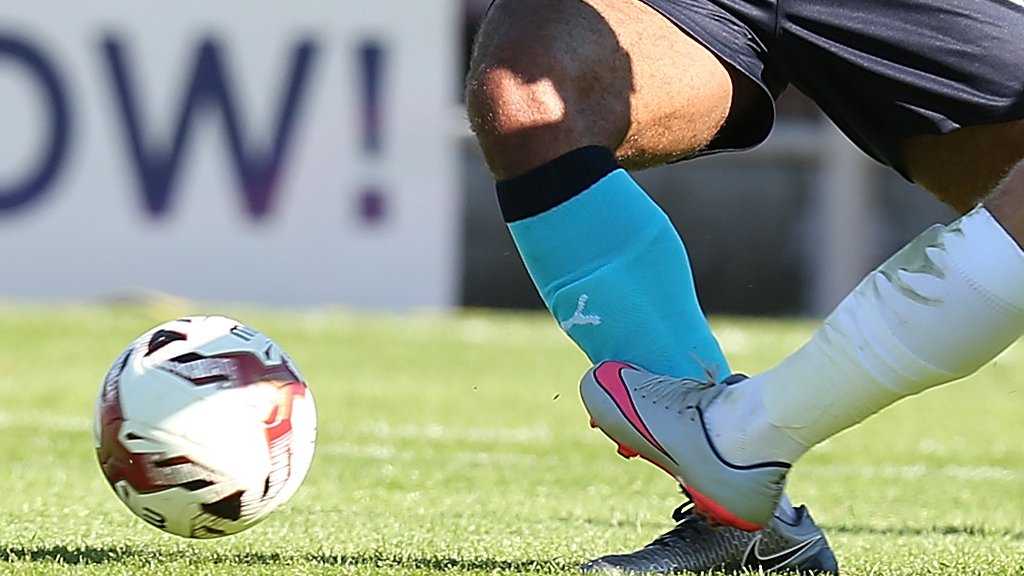 Wycombe Wanderers v Oxford United
Live coverage of Saturday's League One game between Wycombe Wanderers and Oxford United.
(BBC News)