Oxford City Guide
Oxford News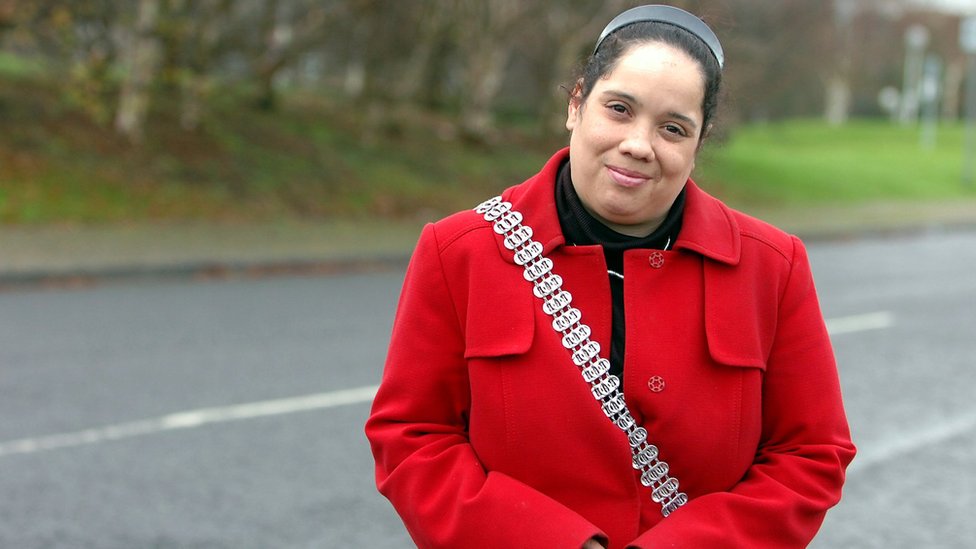 Woman who impersonated medic at Blenheim horse trials jailed
Cassandra Grant was involved in injecting an injured rider at the Oxfordshire event in September.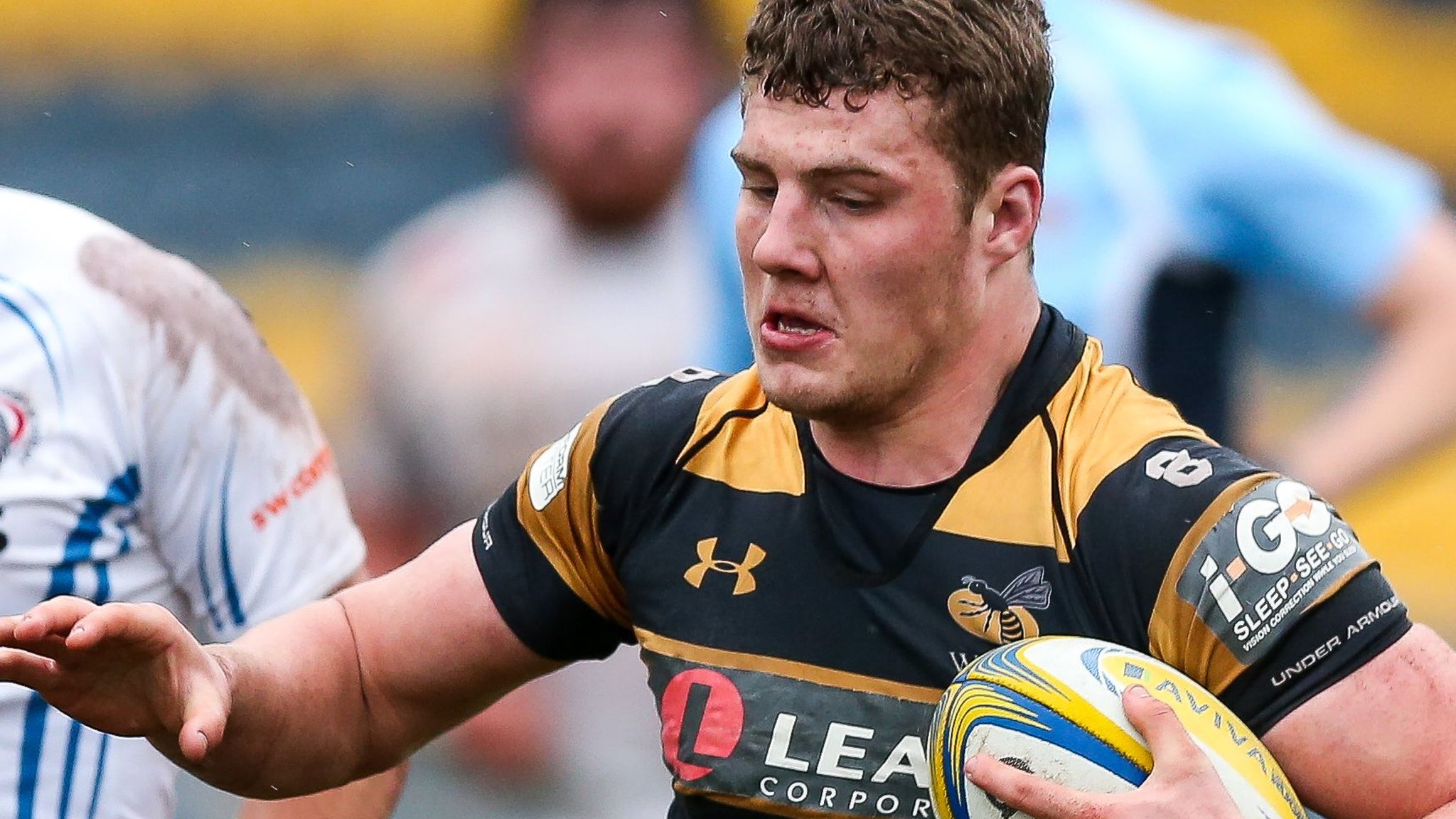 Wasps: Henley Hawks RFC to host Premiership club's new southern academy
Premiership club Wasps open a new junior academy for 15 to 18-year-olds in Henley on Thames.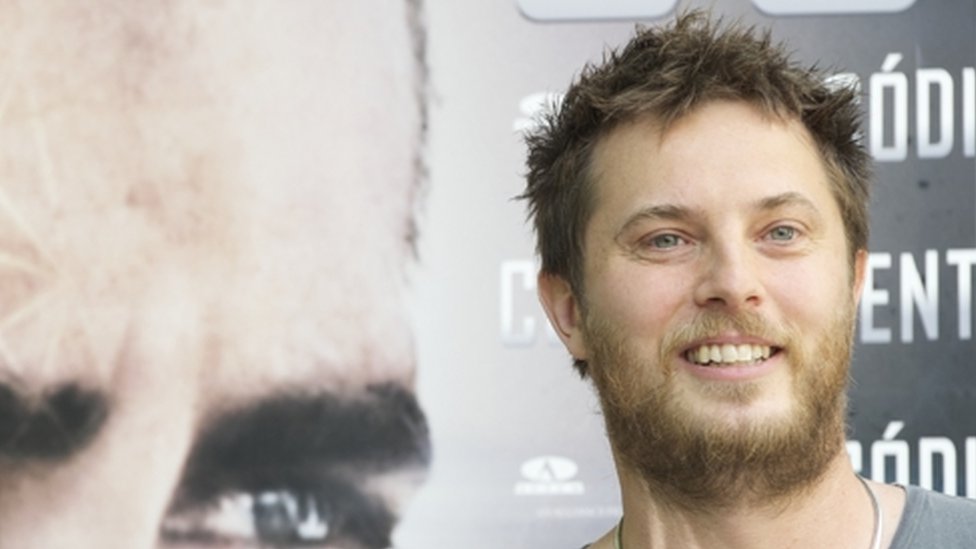 Five things from Oxfordshire
A collection of stories and videos from Oxfordshire this week.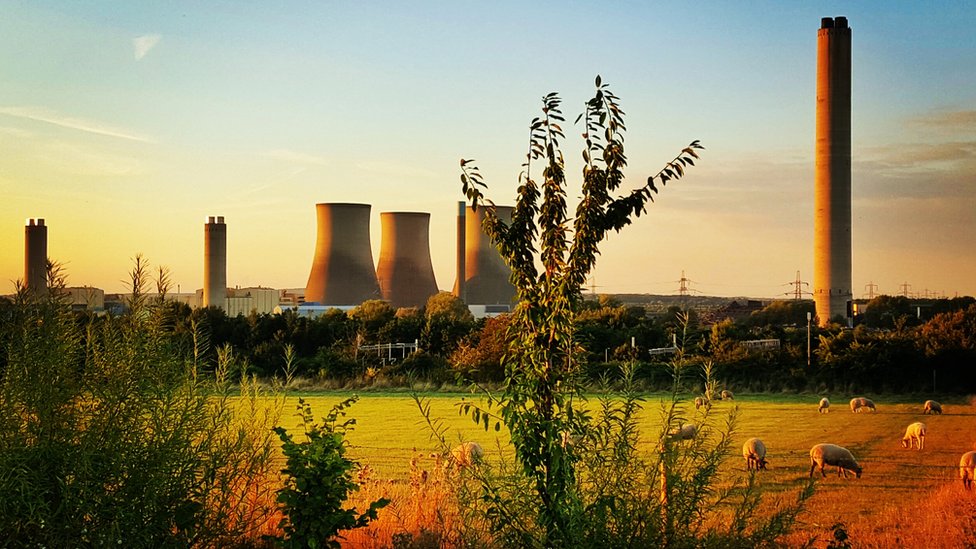 Didcot Power Station demolition date confirmed
Didcot was at the centre of a major incident in 2016, when the boiler house collapsed, killing four.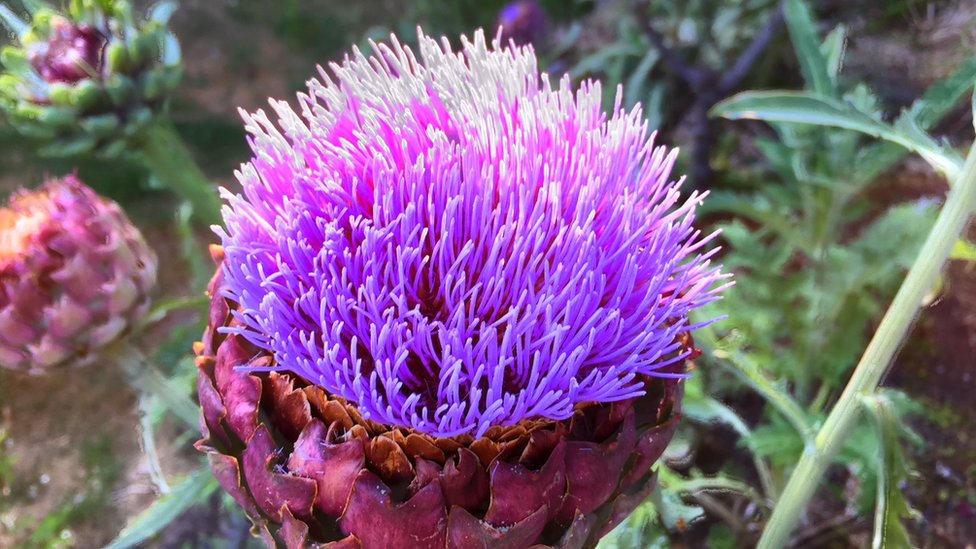 Oxfordshire's Big Picture
If you have a great image of Oxfordshire send it to us via email at oxfordshire@bbc.co.uk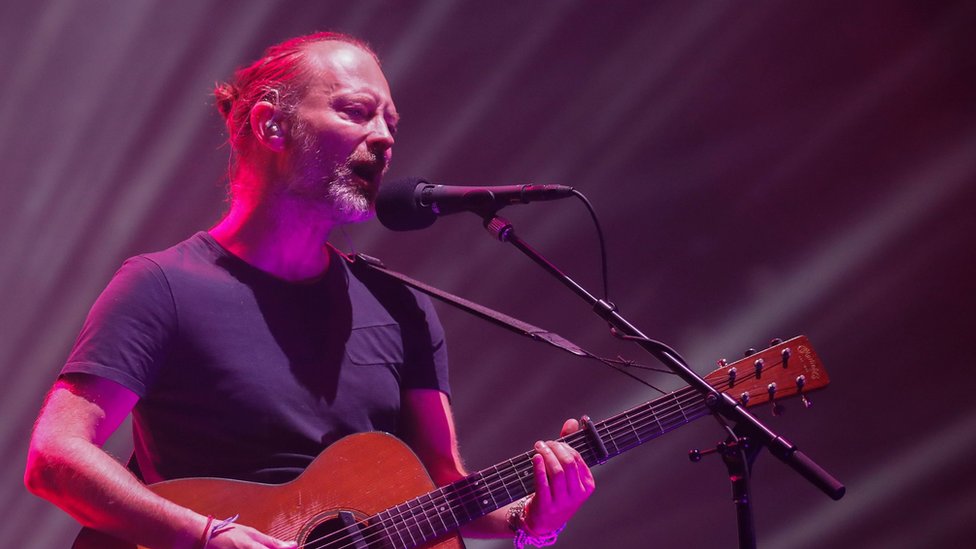 Radiohead demand answers over Toronto stage death
The band return to Toronto for the first time since the stage collapse that killed a member of their crew.
(BBC News)