Oxford City Guide
Oxford News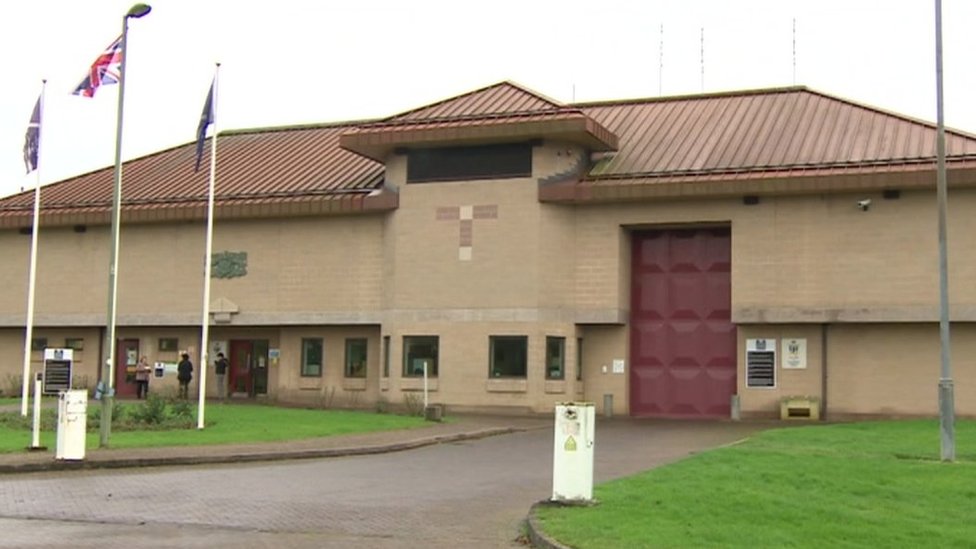 HMP Bullingdon: Staff 'were taken hostage by inmates'
Concerns about rising violence and staff shortages at HMP Bullingdon are raised in a report.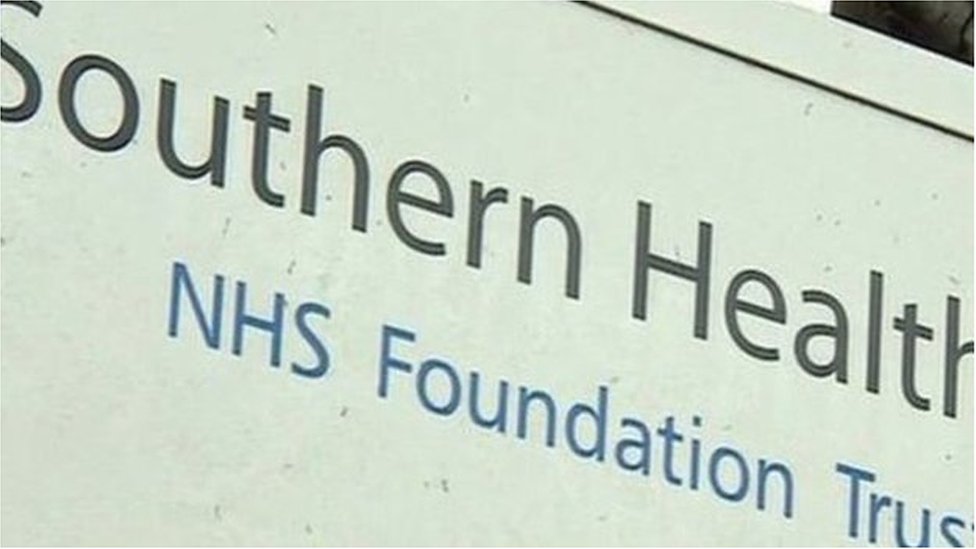 Teresa Colvin death: Southern Health NHS trust prosecuted
Teresa Colvin died in 2012 after she was found unconscious at a Southampton mental health hospital.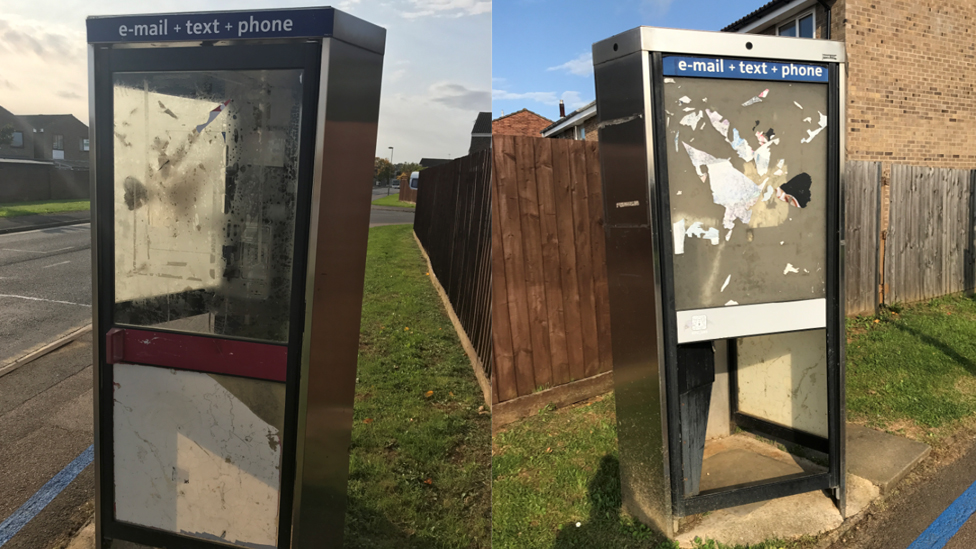 Cherwell council will tell BT to tidy phone boxes
It comes after a councillor said neglected kiosks in Oxfordshire were a "magnet for vandalism".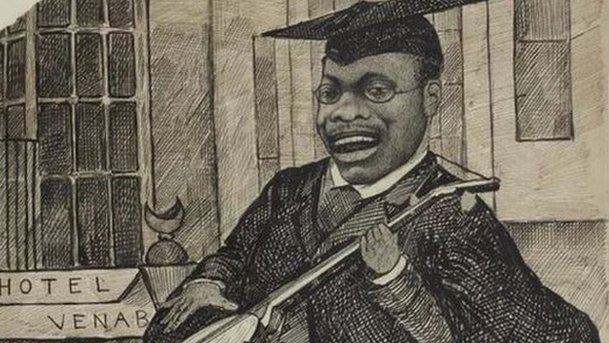 'Remarkable' pioneer
The University of Oxford pays tribute to its first black student Christian Cole.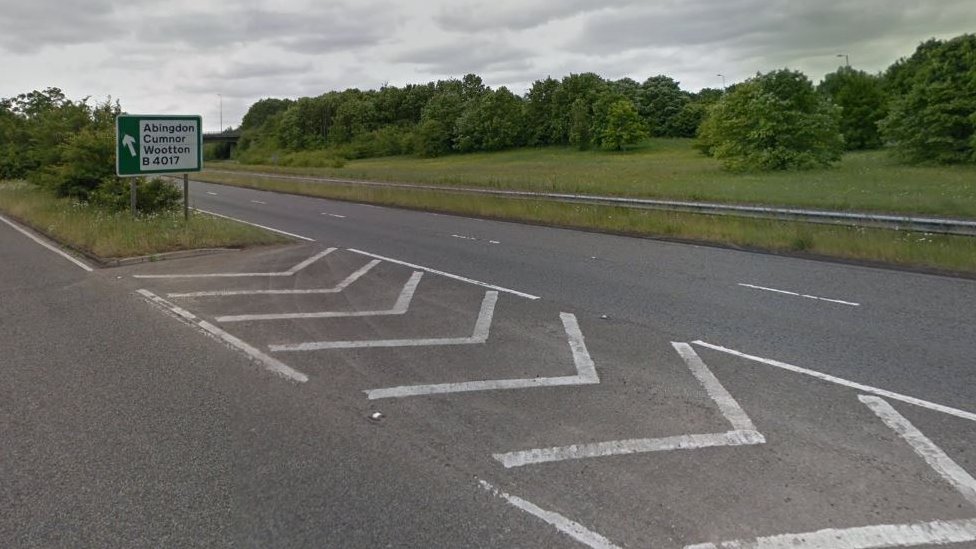 Motorcyclist killed in Oxfordshire crash on A420
A man 30s died at the scene of the crash on the A420 in Oxfordshire.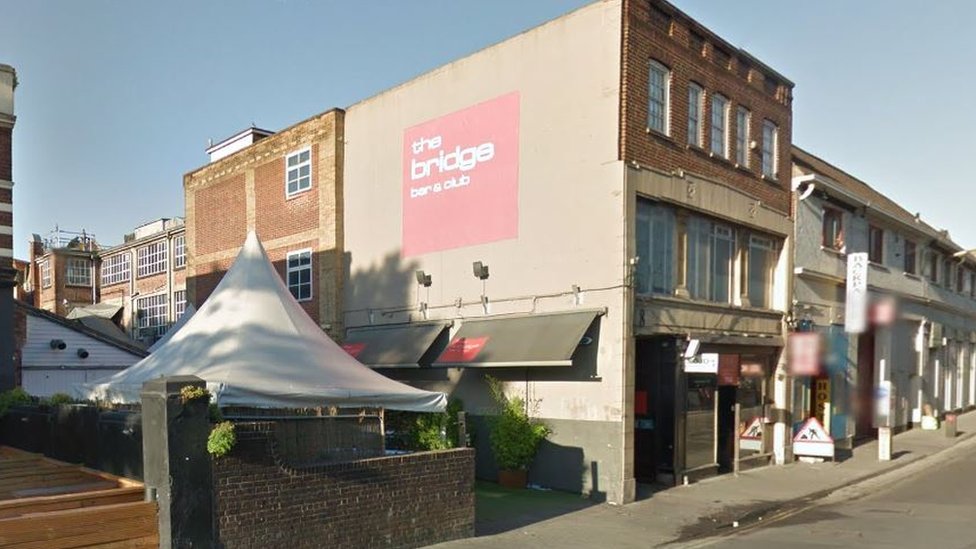 Oxford nightclub face bite attack-accused appears in court
Paul Samuelson, 26, from Abingdon is charged with causing grievous bodily harm with intent.
(BBC News)