Oxford City Guide
Oxford News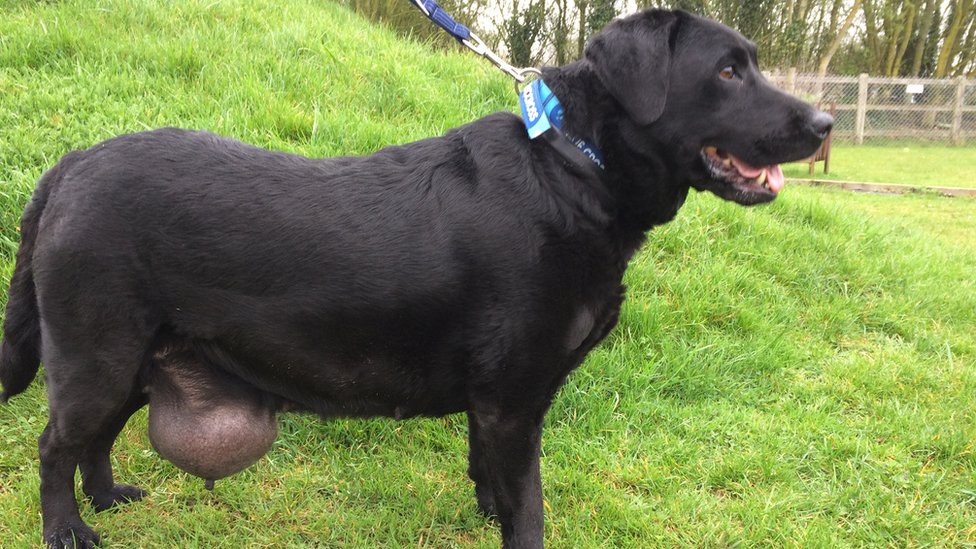 Labrador has 2kg tumour the size of a football removed
Lucy the labrador is now making "a great recovery" after surgery, the Blue Cross pet charity says.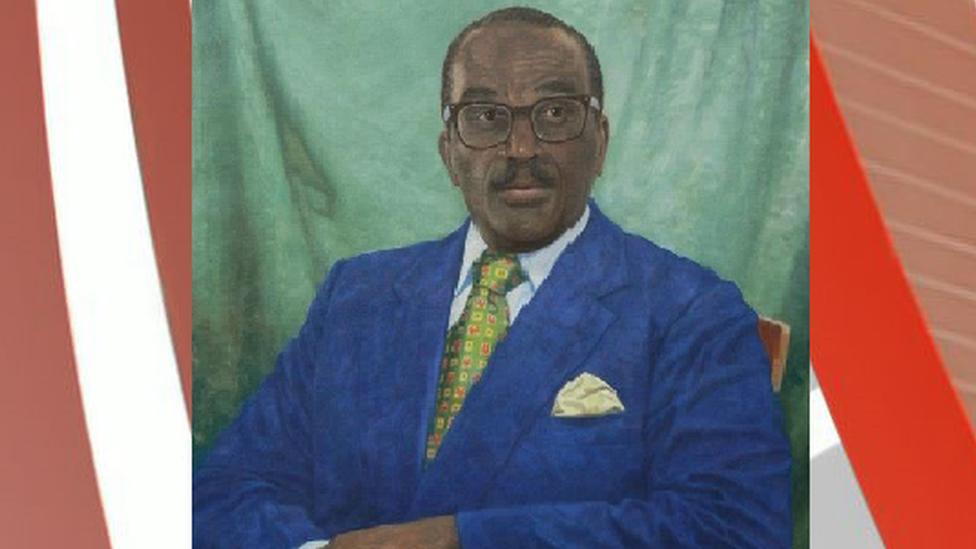 New Oxford University alumni portrait 'celebrates diversity'
The painting is of the first person of African-Caribbean descent to be elected president of the Oxford Union in 1942.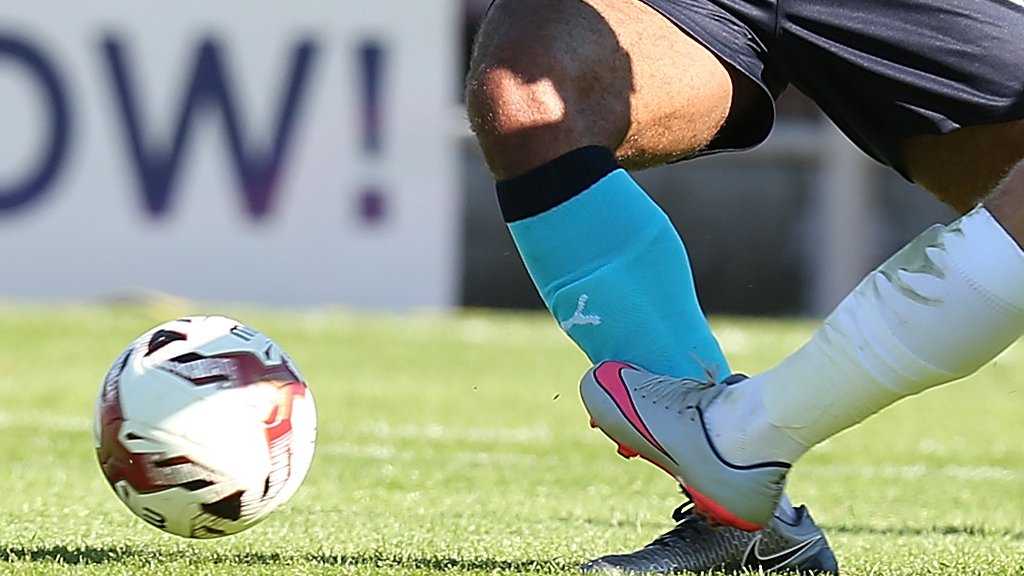 Doncaster Rovers v Oxford United
Live coverage of Saturday's League One game between Doncaster Rovers and Oxford United.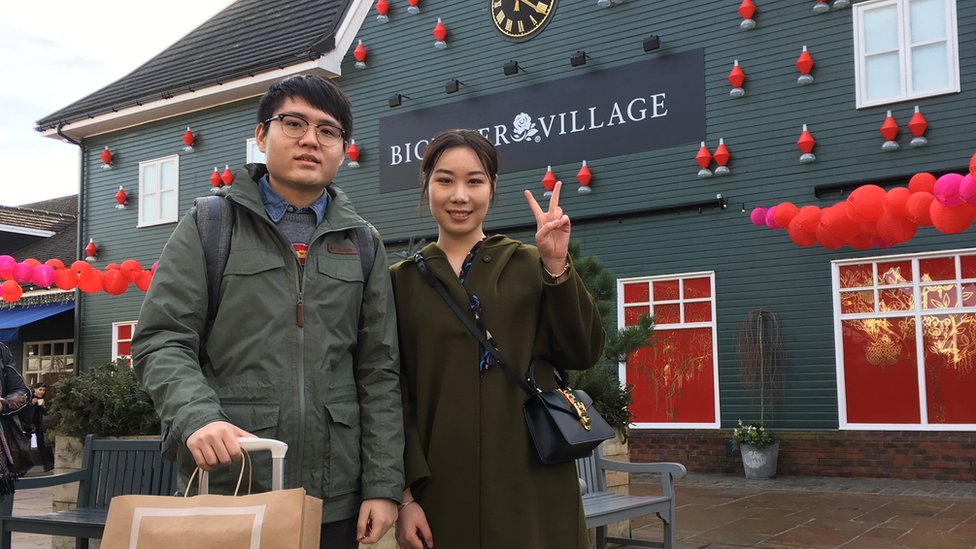 Why do the Chinese love Bicester Village?
What's the appeal of a discount shopping centre in the middle of the British countryside?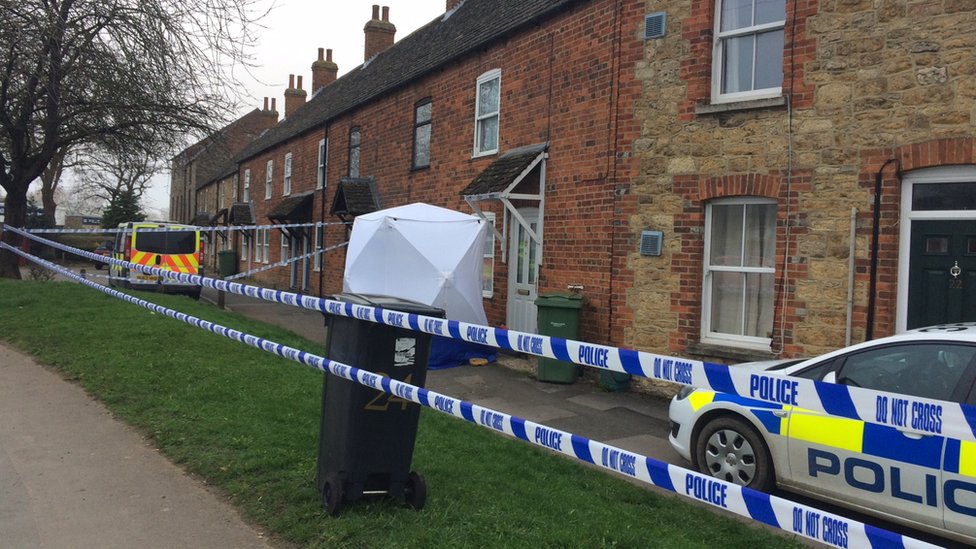 Faringdon mother detained for stabbing son to death
Tyler Warmington's body was found at the home of Emma Jackson in Faringdon in March last year.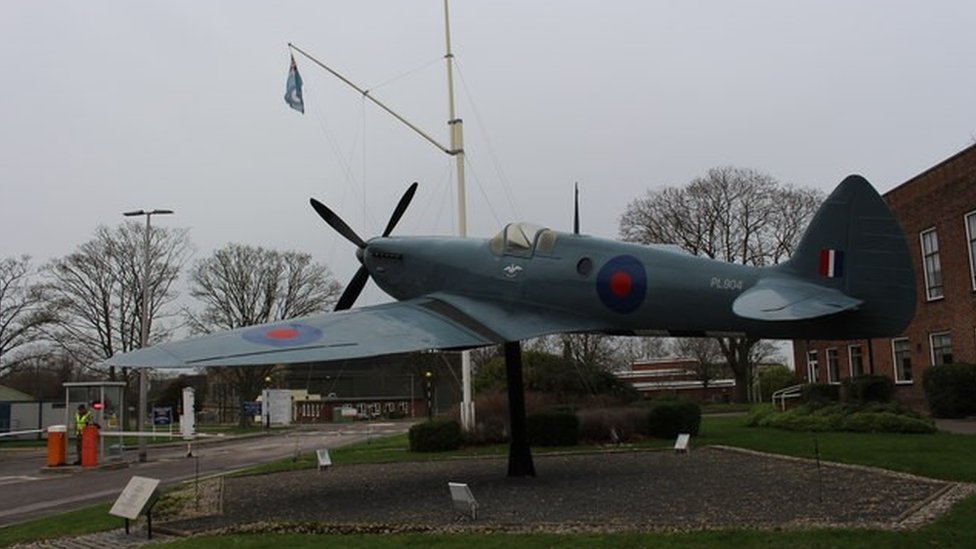 RAF Benson nurse who posed as teenage girl struck off
The Nursing and Midwifery Council ruled Kevin Scrafton had brought the profession into disrepute.
(BBC News)