Oxford City Guide
Oxford News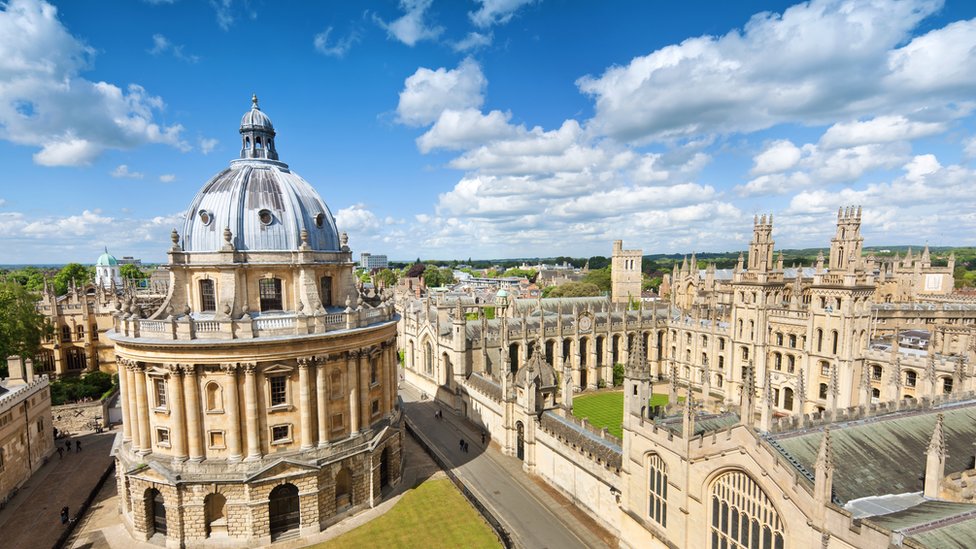 Oxford University to pay EU staff settlement scheme costs
The university says it will pay for its EU staff to apply for settled status in the UK post-Brexit.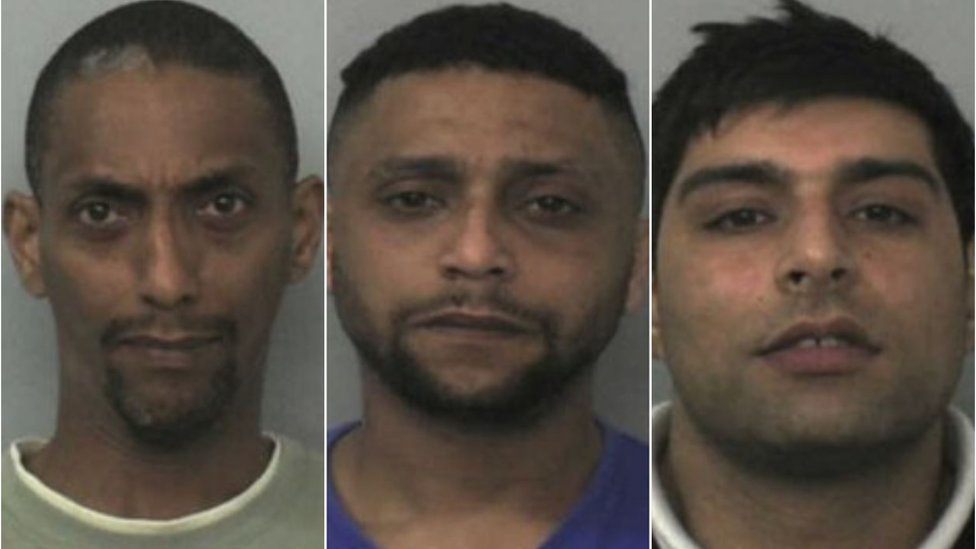 Oxford grooming gang members guilty of abuse
A schoolgirl was groomed, plied with alcohol and raped by the three men in Oxford.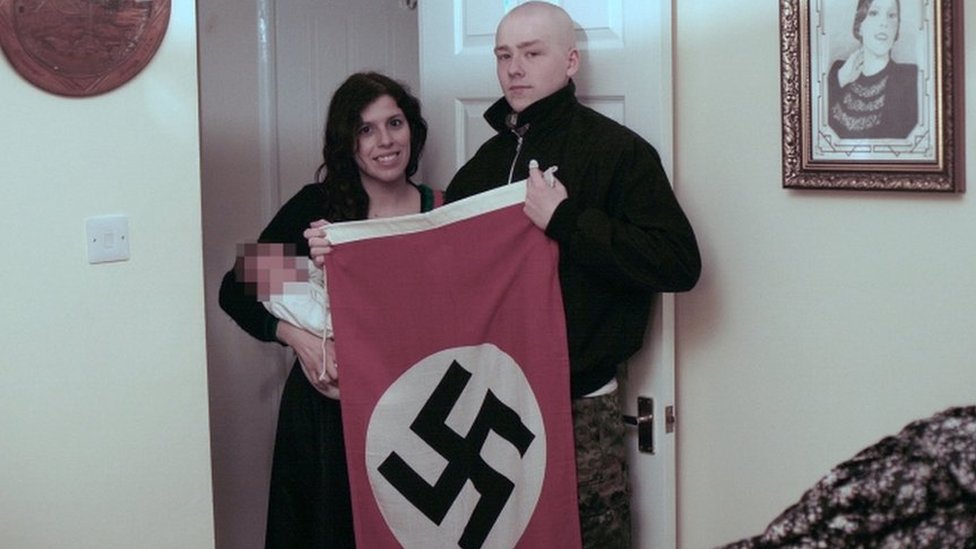 National Action trial: Members of neo-Nazi group jailed
A couple who named their child Adolf in honour of Hitler are sentenced alongside four others.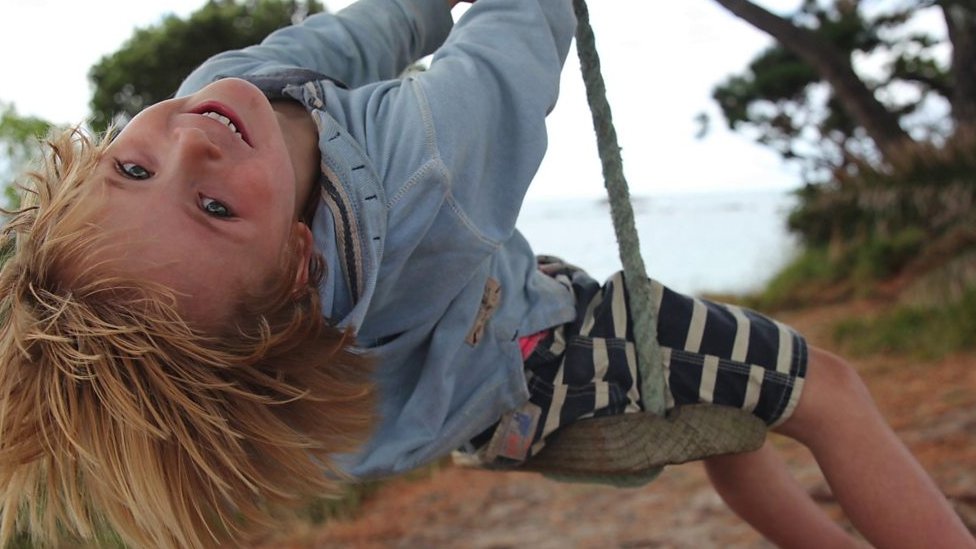 'My son's remembered with loom band art'
Skye Hall died a year after being diagnosed with a brain tumour aged five.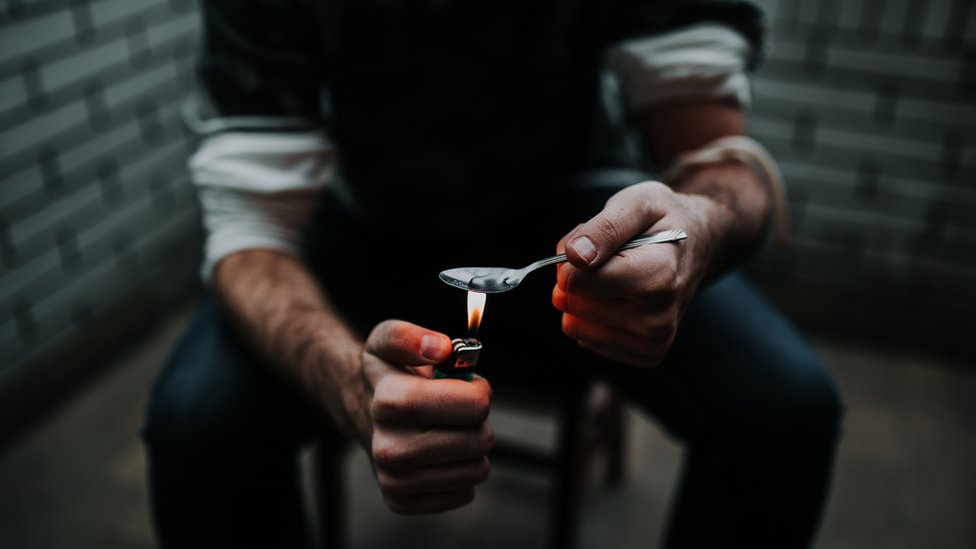 Thames Valley Police 'won't arrest drug users' in pilot
People in possession of small amounts of drugs will instead be offered help, Thames Valley Police says.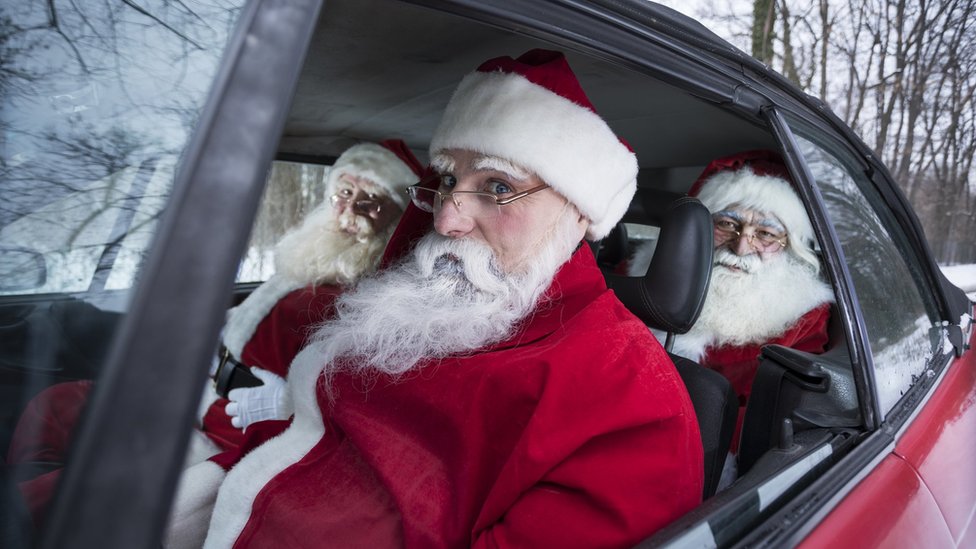 Christmas traffic: Where to avoid on the roads and rail
Traffic will be busiest on Thursday and Friday before rail engineering and strikes cause cancellations.
(BBC News)