Oxford City Guide
Oxford News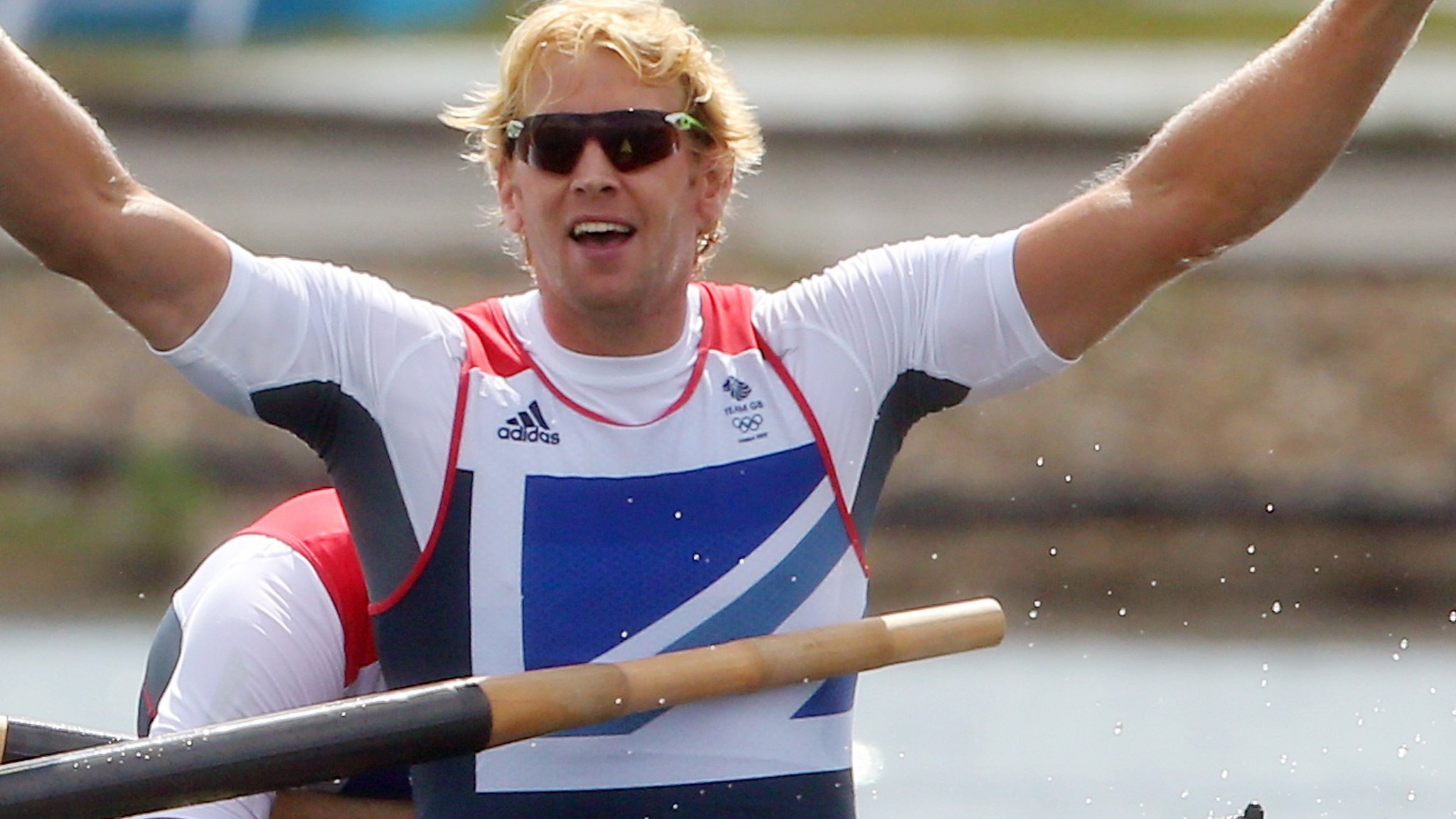 Oxfordshire Olympian Triggs-Hodge retires
Britain's triple Olympic champion Andrew Triggs-Hodge announces his retirement from rowing.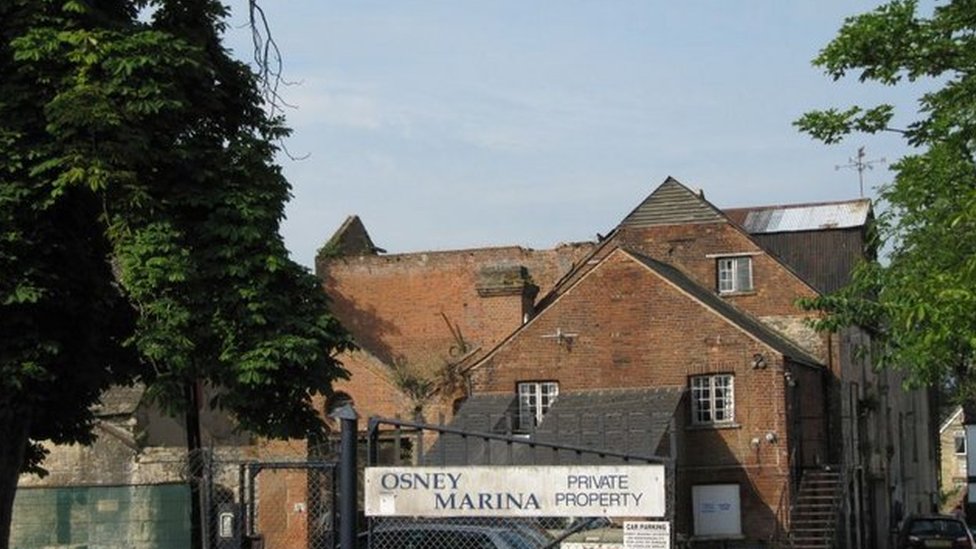 Squatters move to another Oxford University building
The squatters vacated an unused car showroom - owned by Wadham College - on Sunday.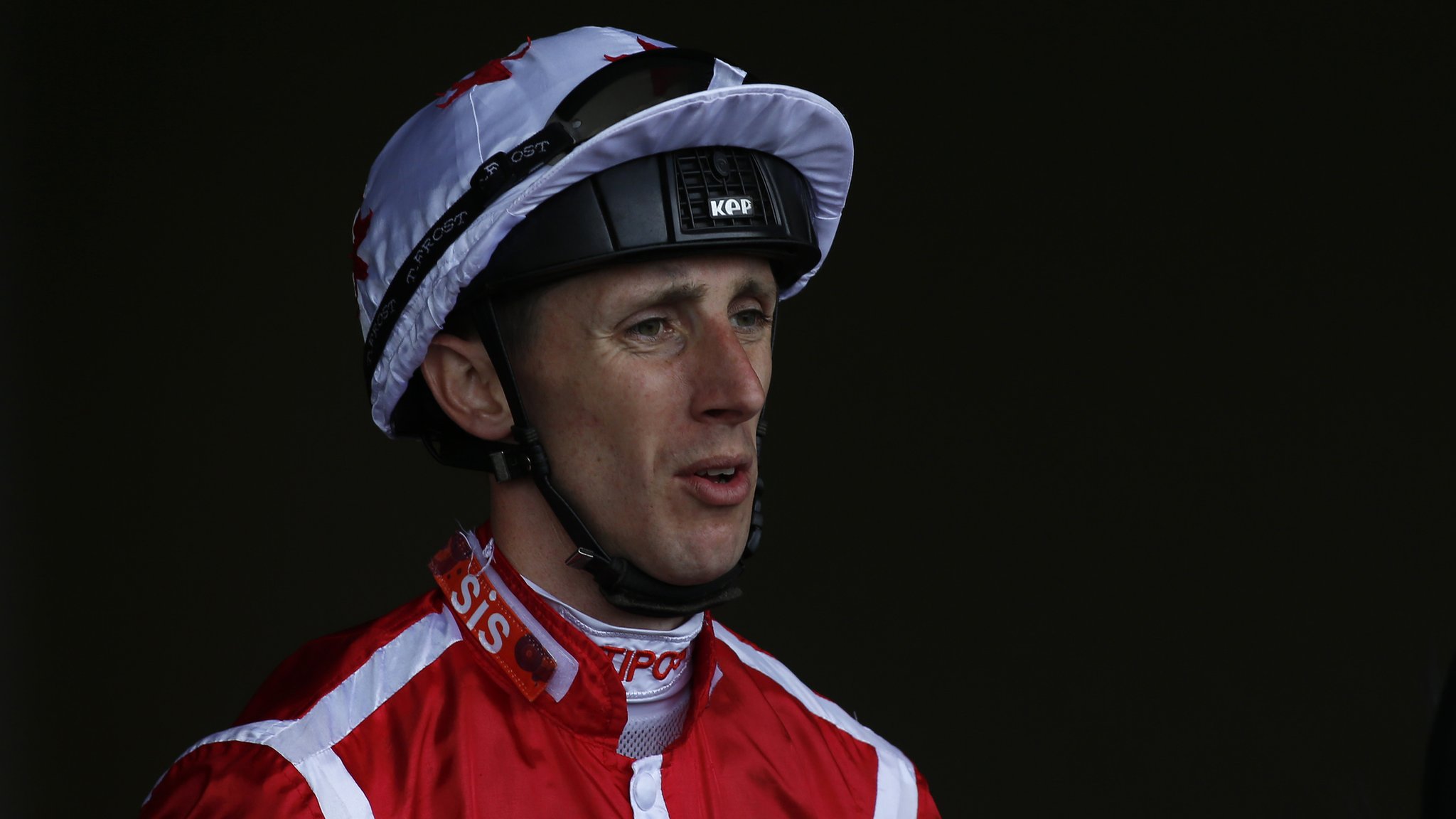 Jockey awake in intensive care after fall
Jockey George Baker is awake in intensive care in a Swiss hospital after a fall during a race on the frozen lack track at St Moritz.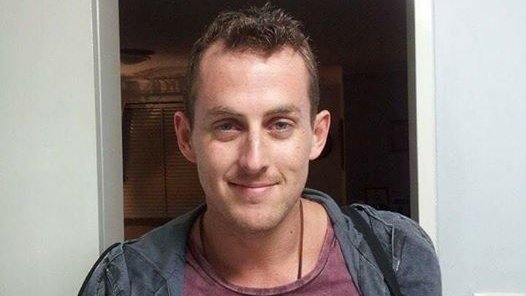 A34 fatal crash driver meets victim's girlfriend
Driver Lewis Stratford lost control of his car as he argued with his girlfriend on the phone.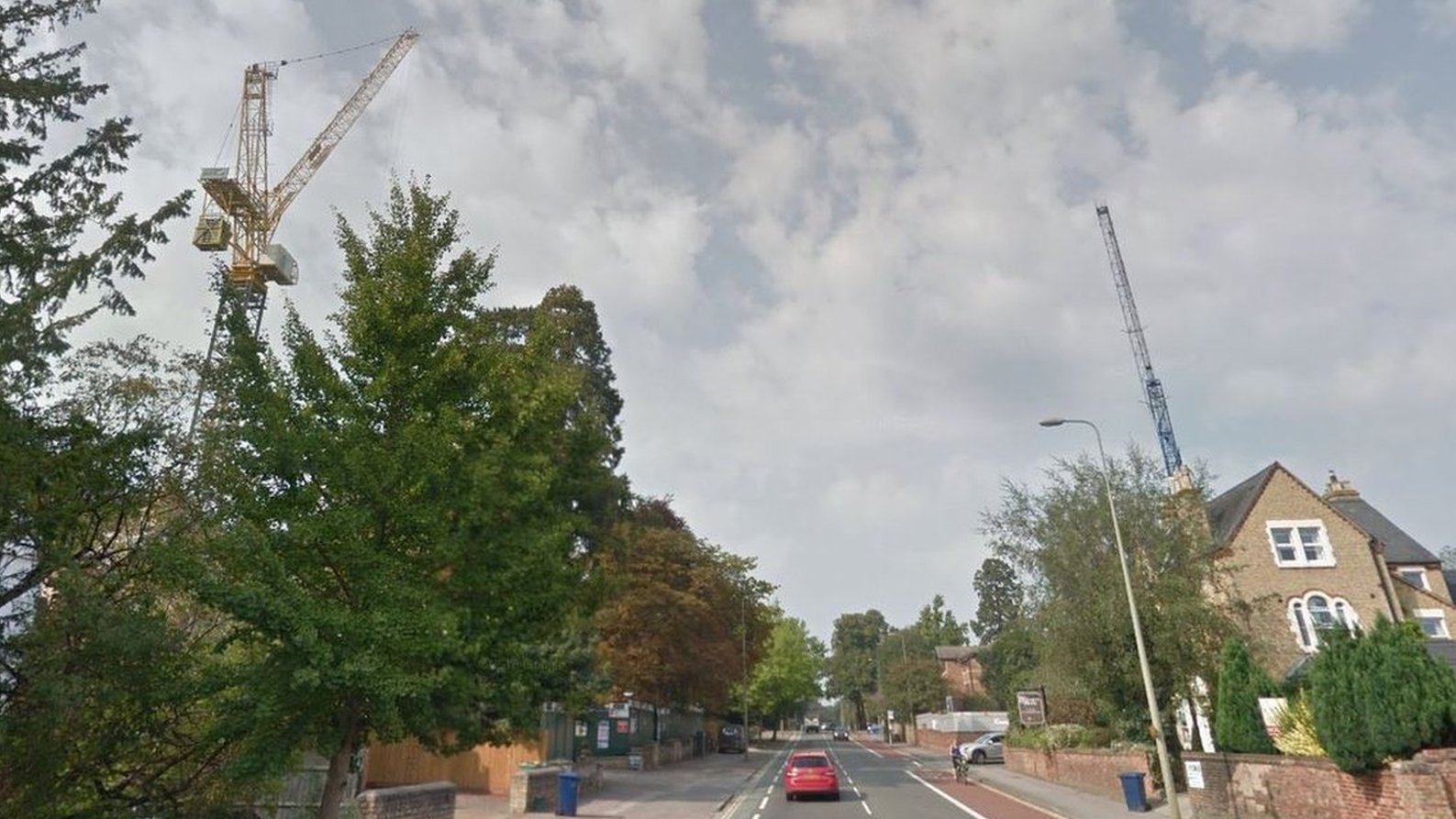 Oxford crane climbing man prompts emergency response
Specialist rescue teams were on their way to retrieve the man who climbed 40m up a crane.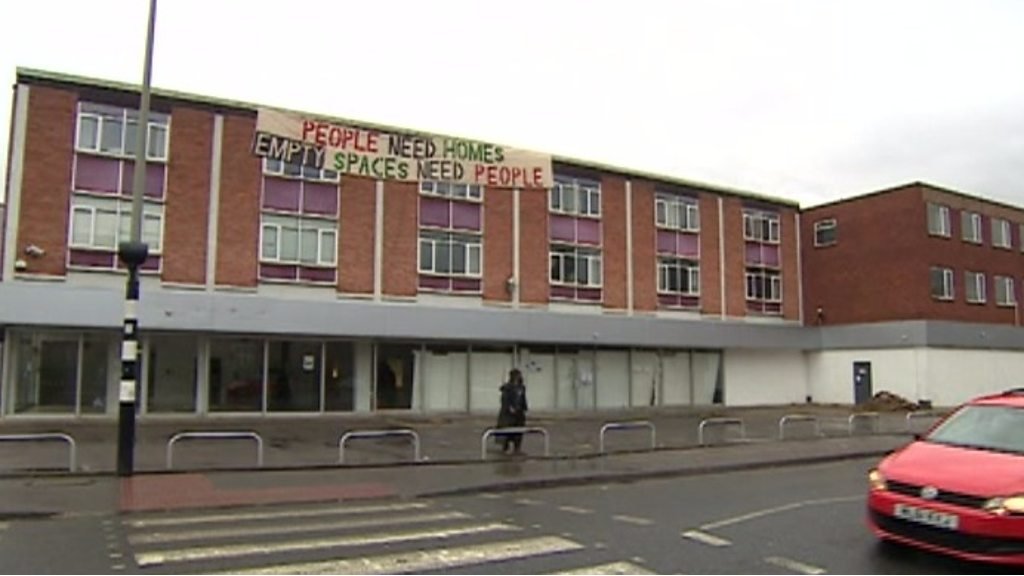 Oxford University college squatters told to leave
Squatters who took over the building on New Year's Eve were originally given until April to leave.
(BBC News)