Oxford City Guide
Oxford News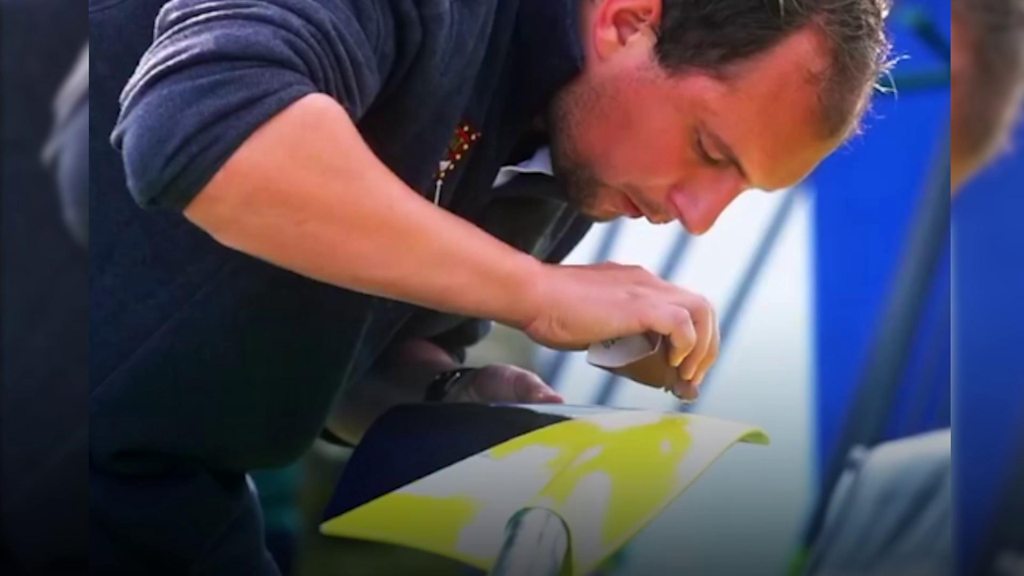 Henley Royal Regatta 2017: In numbers
Ever wondered how many bottles of champagne are drunk at Henley Royal Regatta?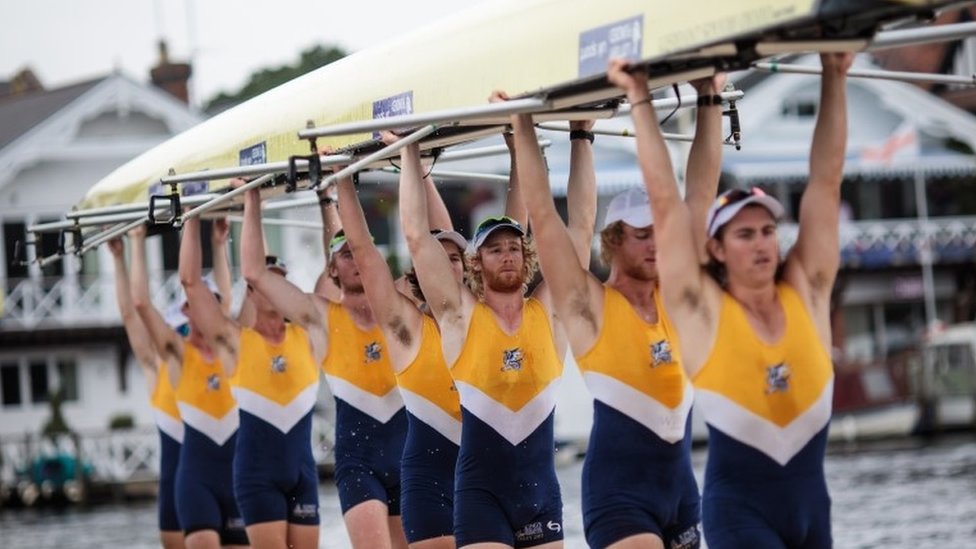 Henley Royal Regatta 2017: Day One
The Henley Royal Regatta begins with more than 200 races taking place on the River Thames.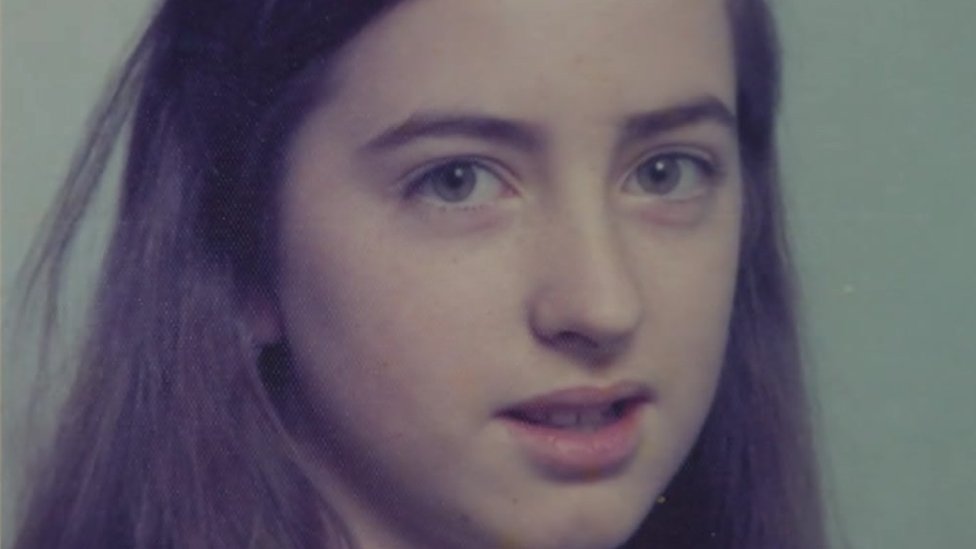 Chichester church abuser 'allowed back into choir'
Overseas visits and a summer break meant the ex-Archbishop of Canterbury did not deal with concerns.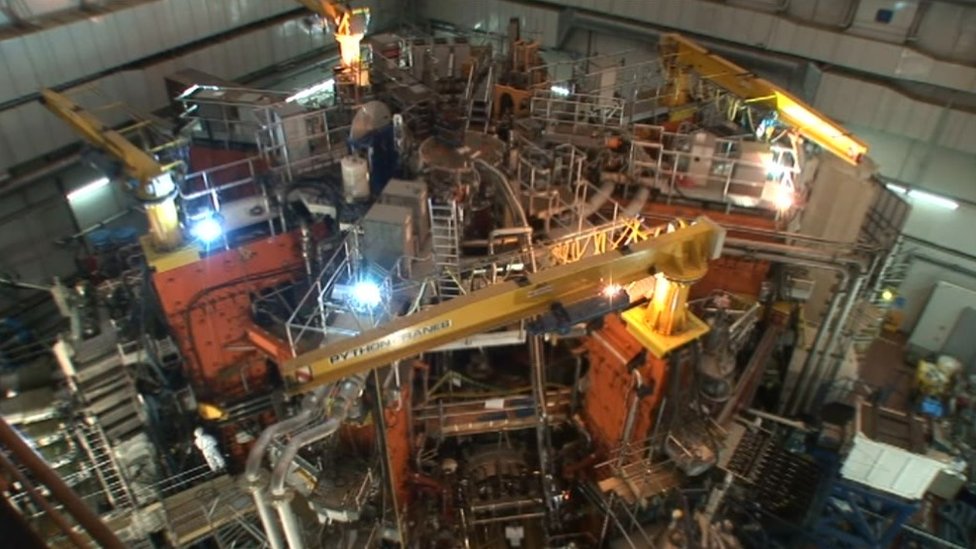 Torus nuclear fusion project gets Brexit funding pledge
The government pledges to pay its "fair share" towards an EU backed nuclear project after Brexit.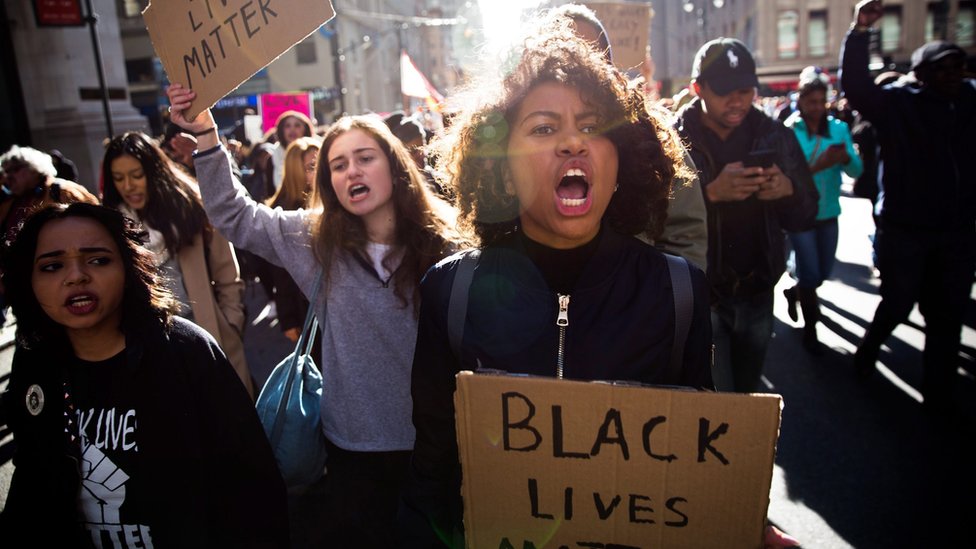 'Woke' and 'post-truth' added to Oxford English Dictionary
Reflecting the current political situation, especially in the US, the Oxford English Dictionary now includes "woke" and "post-truth".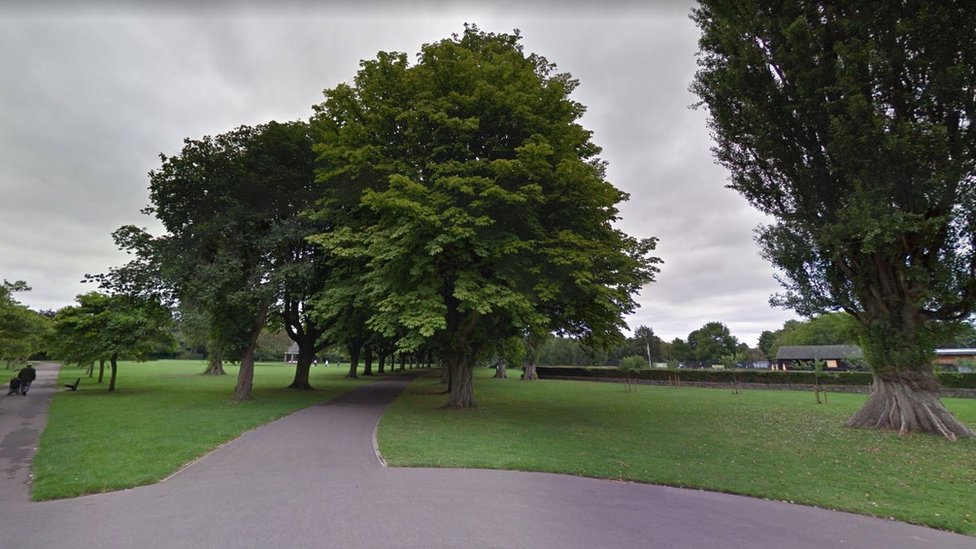 'Racist mob' injured woman in Oxford's Florence Park at Eid
Sudanese women and children were reportedly attacked by a racist mob in Oxford as they celebrated Eid.
(BBC News)