Oxford City Guide
Oxford News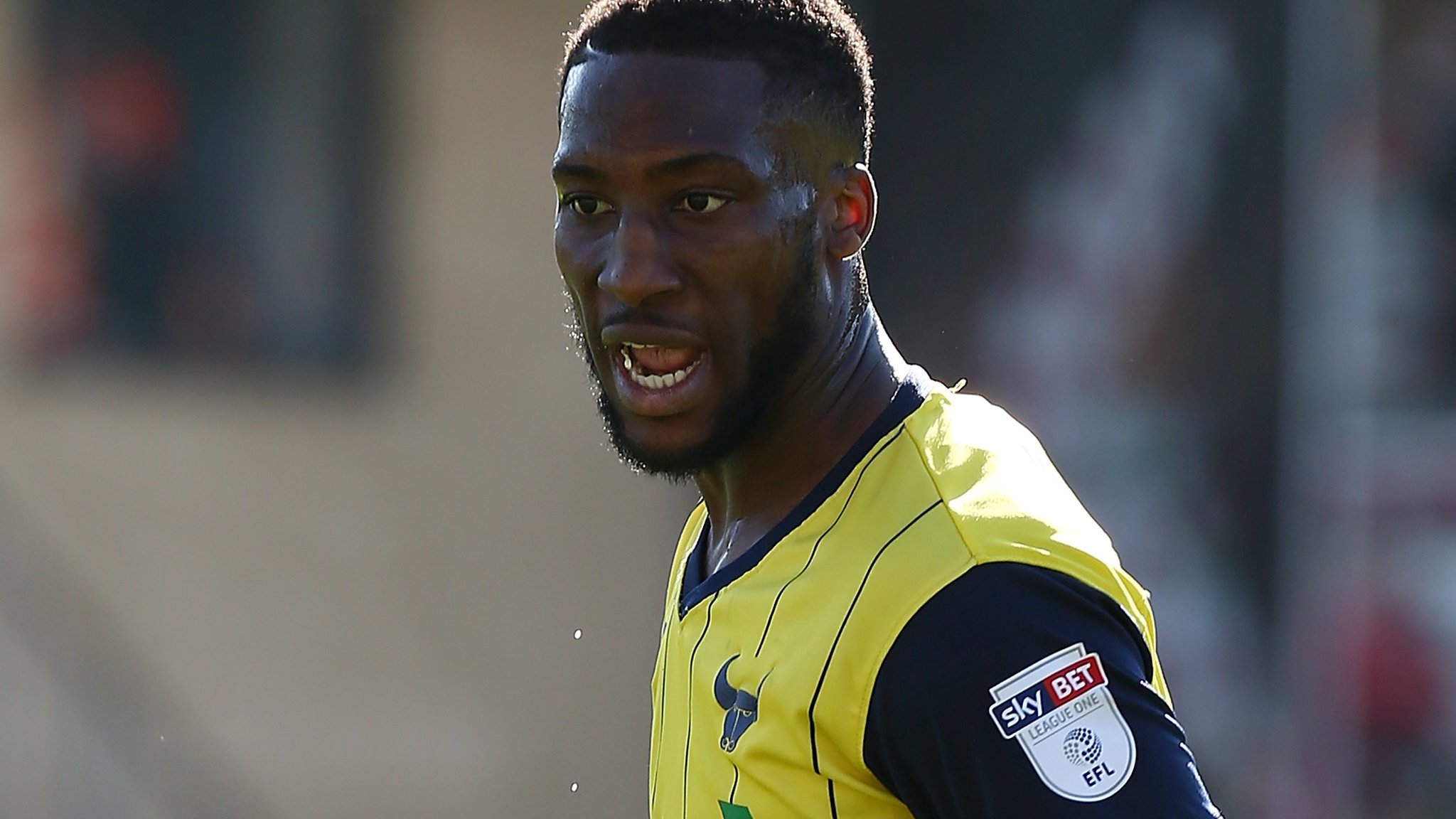 Oxford United defender Chey Dunkley rejects contract offer from League One club
Oxford United defender Chey Dunkley rejects a new contract offer and becomes a free agent.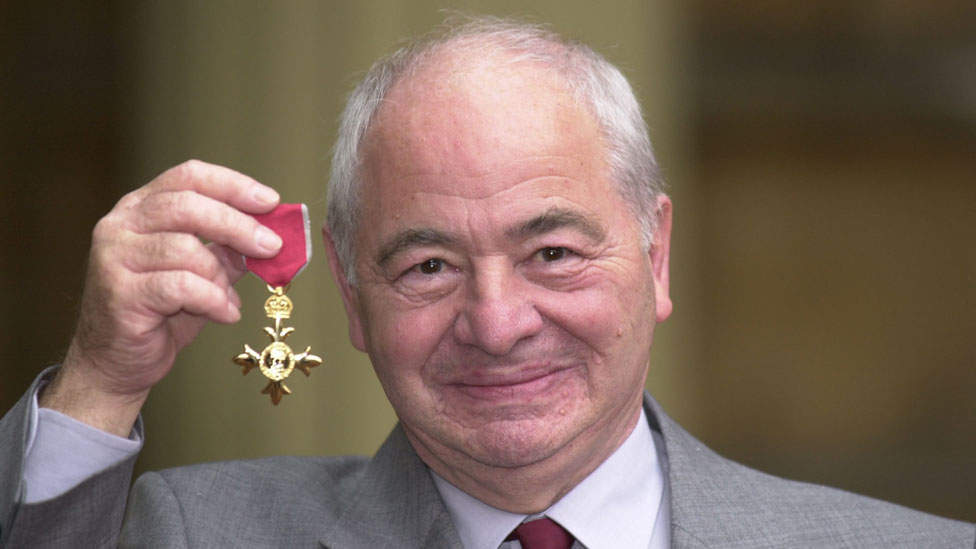 Fans plan Oxford statue of Morse creator Colin Dexter
Fans want a memorial to the writer in his home city of Oxford, where he also set his novels.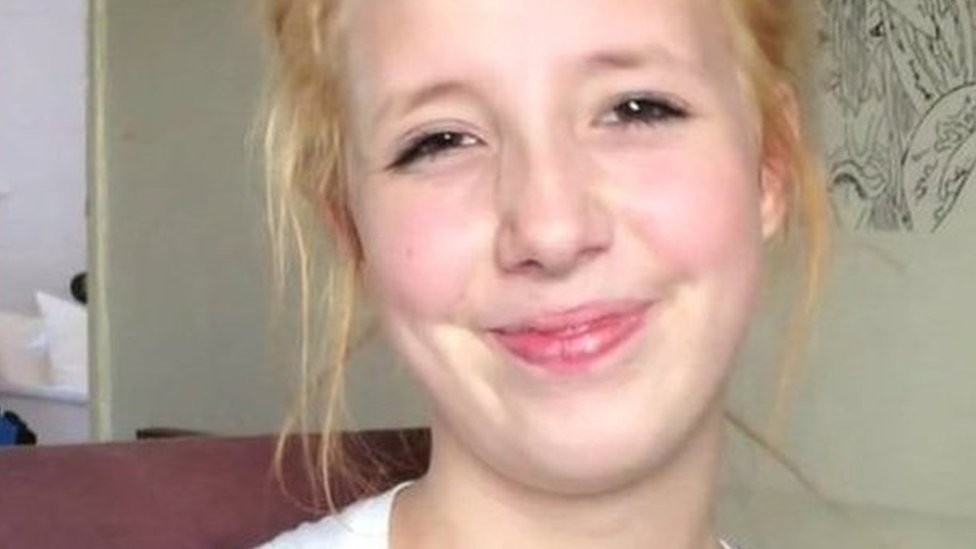 Manchester attack: 2013 murder victim among fake 'missing'
Jayden Parkinson's photo was circulated in a fake list of those missing in the Manchester attack.
Lorry driver dies and two injured in M40 crash
The motorway remains closed following accident near the Oxfordshire and Warwickshire border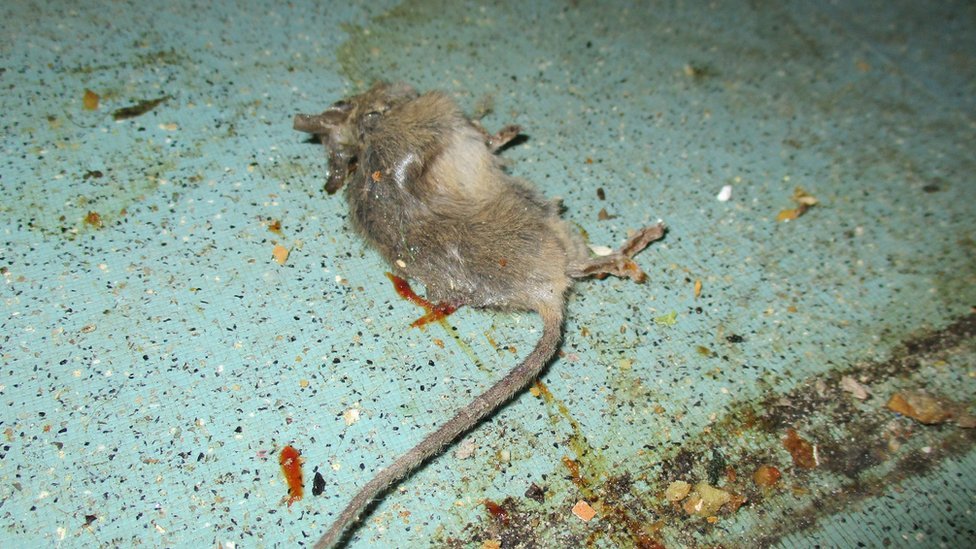 Positive Steps Nursery kitchen closed after dead mouse found
Rodent faeces were also discovered on works surfaces and cupboards.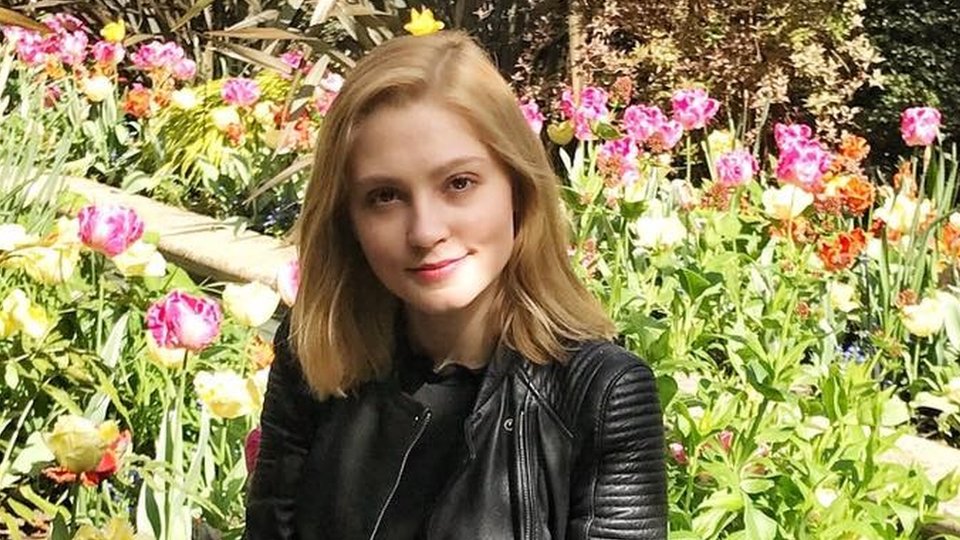 Oxford University student Lavinia Woodward: 'No guarantees' over return
The university says there is "no guarantee" Lavinia Woodward will be allowed to resume her studies.
(BBC News)