Oxford City Guide
Oxford News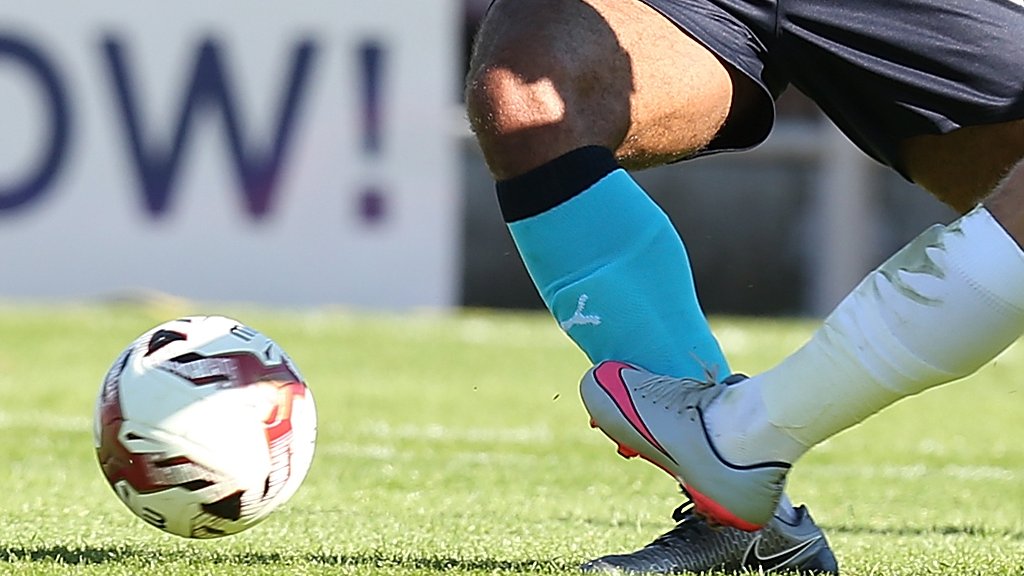 Northampton Town v Oxford United
Live coverage of Saturday's League One game between Northampton Town and Oxford United.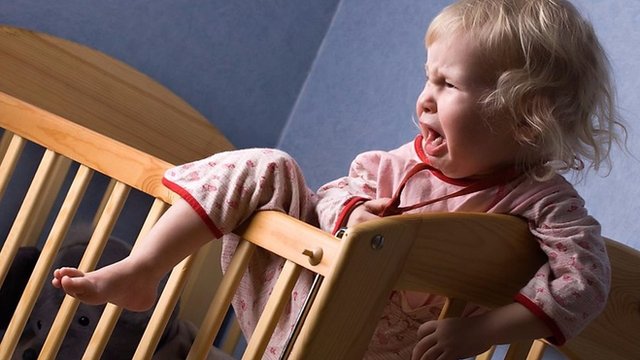 Will clock change affect kids?
Research is under way to determine how clock changes affect children's sleep patterns.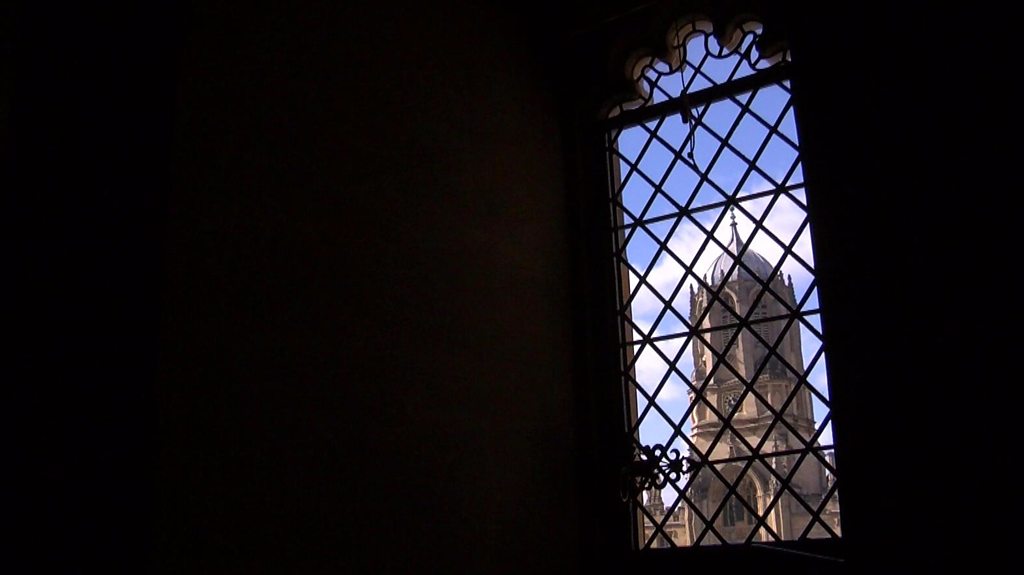 Why is this Oxford college five minutes fast?
The clocks go forward for British Summer Time on Sunday, but one Oxford college is ahead of the curve.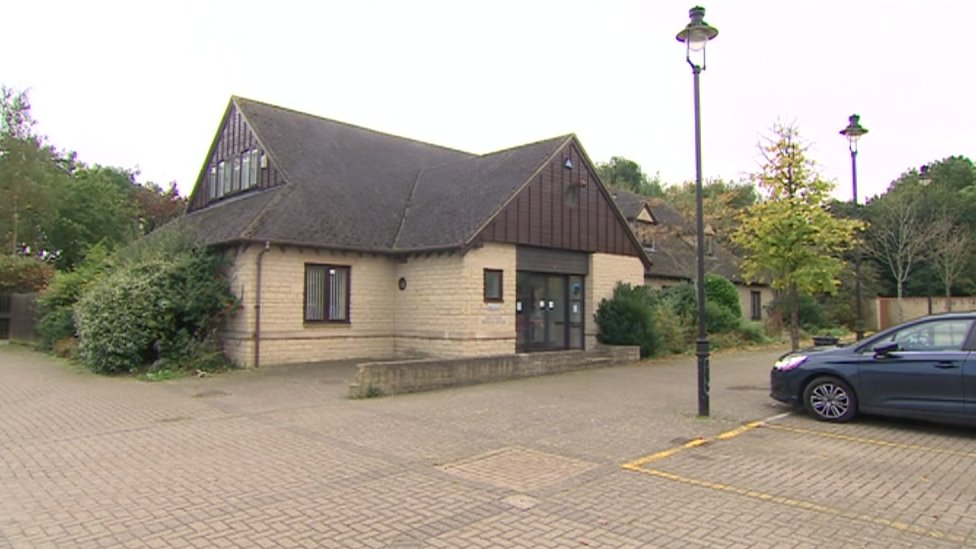 Deer Park Medical Centre: Campaigners to fight on after closure
The closure of Deer Park Medical Centre in Witney leaves 4,000 people looking for new doctors.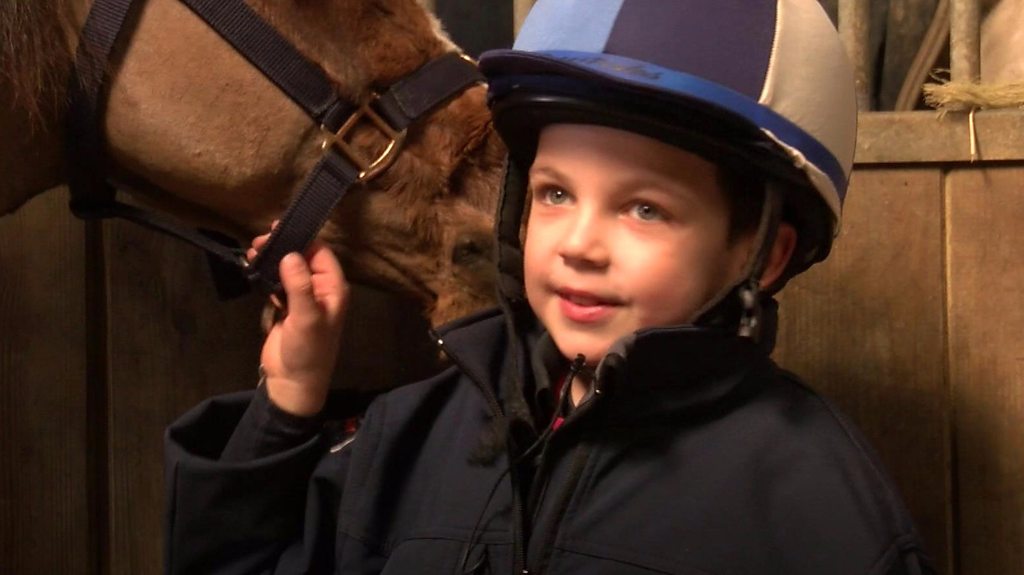 Critically ill boy becomes jockey
A seven-year-old boy who battled a critical illness will realise his dream of becoming a jockey.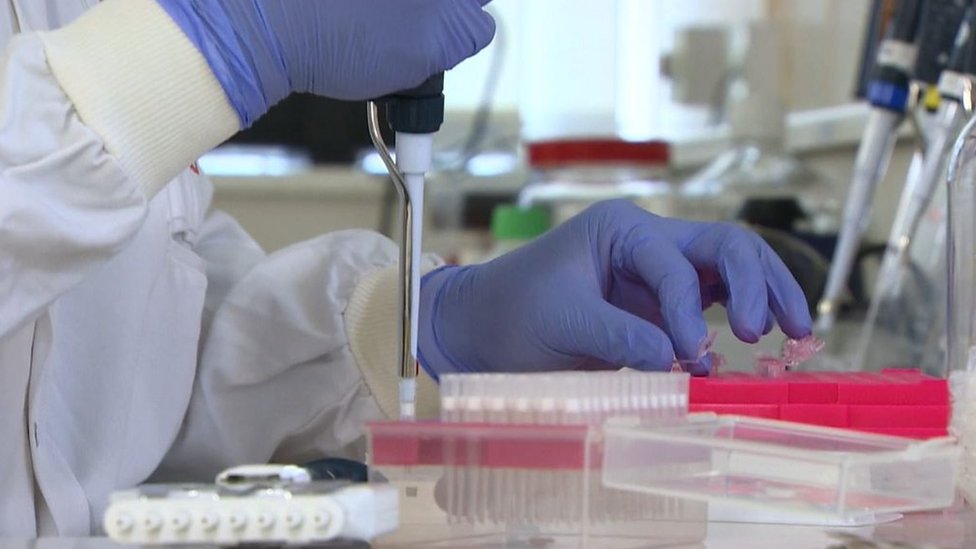 British scientists in world-first TB breakthrough
British scientists say they now isolate different strains and so diagnose sufferers within days.
(BBC News)